Italian revenge porn victim Tiziana Cantone commits suicide
Cantone, 31, killed herself after video was viewed hundreds of thousands of times.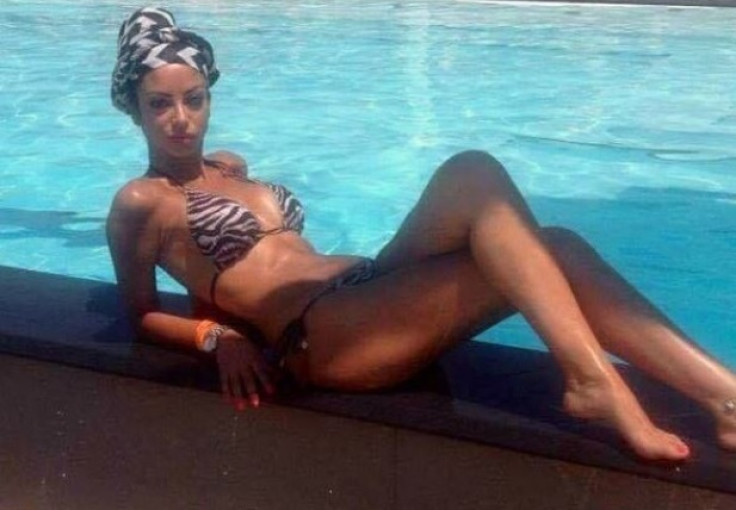 An Italian woman committed suicide after an X-rated video she sent her ex-boyfriend was leaked on the internet. Tiziana Cantone, 31, took her own life after months of abuse from Twitter trolls, who smeared her after she was identified as the woman in an explicit video clip that went viral.
Cantone, whose Instagram account has almost 7,400 followers, tried to get the video banned after it was uploaded onto the internet. However, the snippet kept reappearing online.
She is thought to have sent the video to mock a former boyfriend. But she became the victim of 'revenge porn' when the clip, which features Cantone performing a sex act, was used against her.
The video was so many times that the phrase "You're filming? Bravo", which Cantone says in the clip, video, entered Italian lexicon and was even printed onto t-shirts. The shame it brought seemed to weigh down on Cantone and she was found dead at her aunt's home in Mugnano, close to Naples.
A friend, told Italian newspaper Corriere della Sera that Catone was "destroyed" by the abuse. The paper also reports Cantone attempted to legally change her name before she died.
Revenge porn is the sharing of private, sexual materials, either photos or videos, of another person without their consent and with the purpose of causing embarrassment or distress. Images are sometimes accompanied by personal information about the subject, including their full name, address and links to their social media profiles.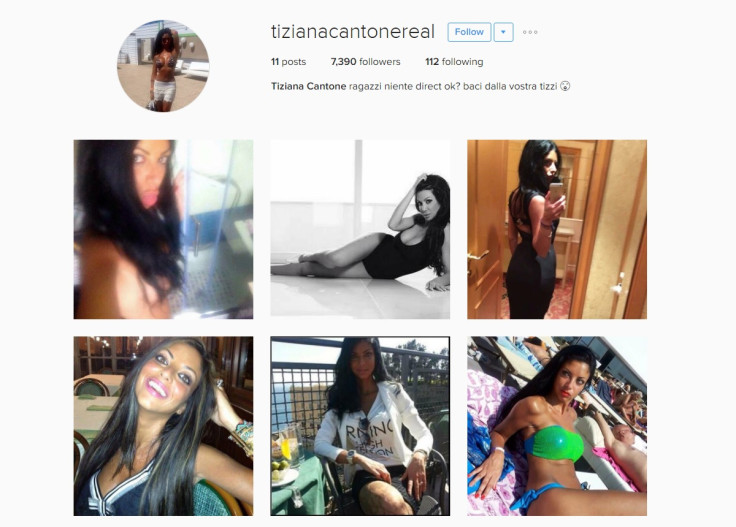 In the UK legislation was passed in 2015 to further tighten the law surrounding shaming victims by using sexually explicit content. Alison Saunders, director of public prosecutions, said at the time: "Revenge pornography is a particularly distressing crime for the victim, which is often, but not always, brought about by the vengeful actions of former partners. It is a violation of trust between two people and its purpose is to publicly humiliate.
"Prior to the new law, crimes were dealt with by using other areas of legislation such as the Malicious Communications Act 1988. I am pleased that these crimes can now be prosecuted as an offence in their own right, reassuring victims that it is a recognised offence and it is being taken seriously by the authorities."
---
The Samaritans provides a free support service for those who need to talk to someone in the UK and Republic of Ireland. It can be contacted via Samaritans.org or by calling 116 123 (UK) or 116 123 (ROI), 24 hours a day, 365 days a year.
© Copyright IBTimes 2023. All rights reserved.