Dead Island 2 back from the dead, helmed by LittleBigPlanet 3 developer Sumo Digital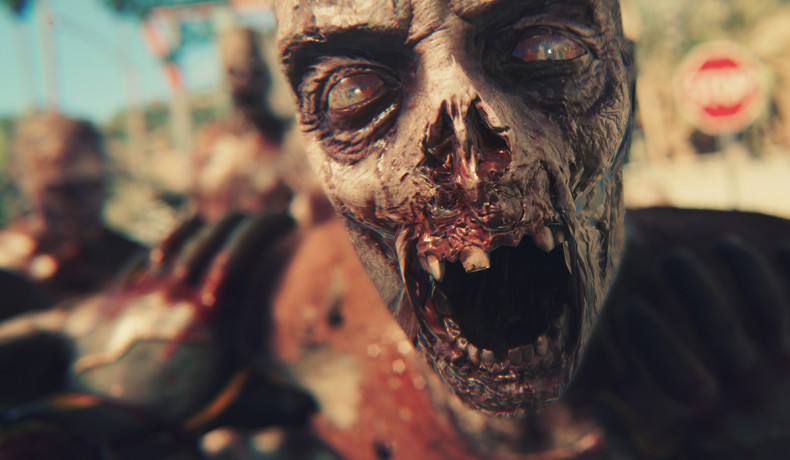 After months of uncertainty, Dead Island 2 finally has a new developer with Sumo Digital taking the rotten, fleshy reigns of the melee-focused zombie sequel. Publisher Deep Silver broke the news to MCV earlier today (10 March), following almost eight months of disquiet around the project after Yager Development was unceremoniously relieved of duties, leaving the game in limbo.
Yager, the studio behind the grim, subversive shooter Spec Ops: The Line, was taken off Dead Island 2 in July 2015 (before subsequently filing for bankruptcy), as it was cited that the "respective visions" between the German developer and Deep Silver's parent company Koch Media "fell out of alignment."
Koch Media CEO Dr Klemens Kundratitz told MCV: "Sumo showed so much understanding of the brand, had creative ideas and an excellent, vision that was aligned with our own. It just made perfect sense for us to move the project to them. We will reveal more details at a later stage, but for now I'd like to say that we are obviously super excited about the progress that we are making with them."
Sumo Digital is likely best known for its work on the co-op focused LittleBigPlanet 3 and the surprisingly well- received kart racer starring Sega's iconic blue hedgehog and friends, Sonic & All-Stars Racing. The Sheffield, UK-based studio are also currently helping with the development of the Xbox One exclusive Crackdown 3.
Sumo Digital COO Paul Porter expressed his delight at the announcement, saying: "It's an honour to be charged with the evolution of such an important franchise in Deep Silver's catalogue. We're looking forward to exceeding fan expectation with an ambitious design that we're confident will take bone-crunching, visceral, zombie action to a whole new level."
In all likelihood this will result in a considerable delay for Dead Island 2 as the new team sets about revitalising the ailing franchise that has already suffered from the loss of its founding developer, Techland, who left the series behind went on to create a new undead survival horror IP, Dying Light, released to a positive reception in January 2015.
For all the latest video game news follow us on Twitter @IBTGamesUK.