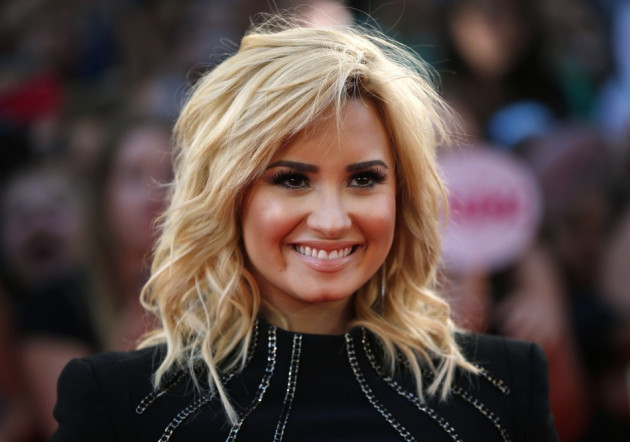 American singer Demi Lovato's biological father Patrick Lovato, a former musician and engineer, has passed away.
The 20-year-old X Factor judge's older sister Dallas broke the news about the death of their father on Twitter, writing, "Rest in peace Daddy, I love you..."
Their mother Dianna De La Garza posted an old picture of Patrick with Demi and Dallas, saying, "Thank you all for the outpouring of love and prayers. Y'all are amazing!"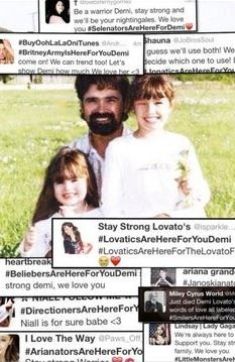 Simon Cowell also sent his condolences to Demi, writing, "My thoughts are with you Demi.X"
The show's host Mario Lopez posted a photo from the set of the X Factor shoot, "With my @TheXFactorUSA team! Missing @ddlovato today... :("
Though the cause of death is currently unknown, Patrick had been battling cancer in recent years. The Give Your Heart a Break singer's parents divorced in 1994, and Demi had been estranged from Patrick since then.
Patrick reached out to Demi back in 2011 when he revealed that he had cancer.
"I love her so much, and I just want her to call me," Patrick told Radar Online, "This is the only way I can talk to her, I try to reach her but it never works."
"It is not like I want anything from her, all I want is her love," he added.
Last year, in February, she had spoken about her song, For The Love of a Daughter, which hinted at Patrick's issues with alcohol.
"It's a very personal song," she told the Daily Mail, "'Oh father, please father, put the bottle down...' The lyrics are self-explanatory about my relationship with my estranged father whom I haven't spoken to in five years. I wrote it when I was 16 and getting it out is like therapy."