A 26-year-old woman who sexually abused vulnerable pensioners at the care home where she worked has had an extra five years added to her 10 year prison sentence. Christina Sethi, from Torquay, will now serve 15 years for abusing two women and a man - one of her victims aged 101 and all suffering from dementia - at the South Devon care home where she worked nights.
Sethi had pleaded guilty to the crimes at Plymouth Crown Court in August and was sentenced to 10 years in prison. Solicitor General Robert Buckland QC MP said he believed that was too lenient and referred the case to the Court of Appeal who agreed and subsequently replaced it with a 15 year sentence.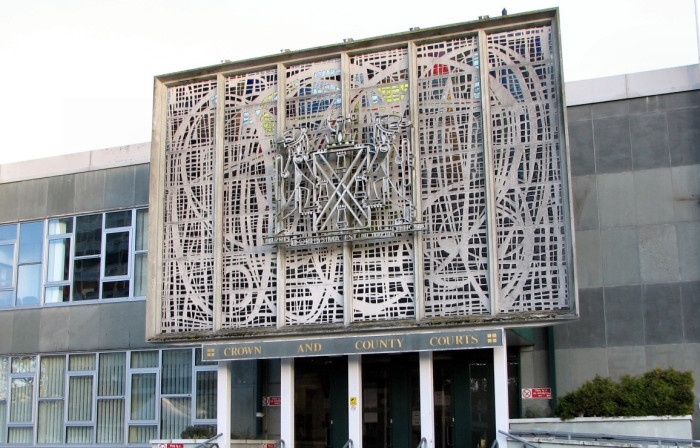 The court had heard how Sethi had filmed herself using sex toys on the women and man, who she apparently chose because they had dementia and would not remember what happened. However she sold a computer to a friend who retrieved the deleted films and contacted the police. Sethi admitted making the films, saying she did it not for pleasure but to please her boyfriend. He was arrested on suspicion of conspiracy to commit sexual assault but was later released without charge.
Solicitor General Robert Buckland QC MP said: "I hope the increase in the custodial sentence to 15 years offers a degree of reassurance to the families of the victims. Care home residents and their families should have complete peace of mind that that they will not be abused and I offer those involved in this case my sincerest sympathy for the pain and suffering they have endured due to the actions of this despicable woman."
Court of appeal judge Lady Justice Hallett said: "We are satisfied that the overall sentence imposed was unduly lenient and it would be appropriate for us to intervene. In our judgement the least overall sentence that could have been passed is one of 15 years."