Destiny: Bungie reveals Crimson Days as first event of 2016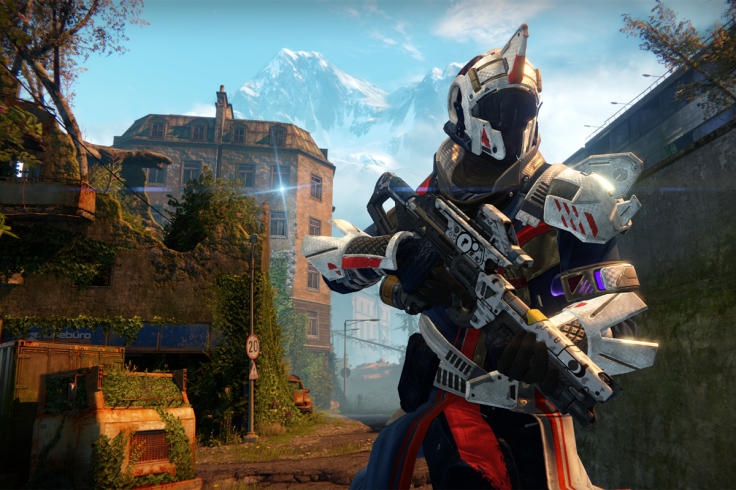 Bungie has returned from its winter break to announce Destiny's first public event of 2016, to take place in mid-February, around Valentine's Day. Called Crimson Days, the event will include a new competitive Crucible mode called Crimson Doubles.
The Tower hub area will also be given a makeover for the event, which runs for a week starting 9 February. The Valentine's Day-themed event will focus on the new Crucible mode, which sees Guardians pair up to fight two-on-two battles. How romantic.
Bungie also announced that Iron Banner (a limited time only high-level mode that gives players any advantages they might have with more powerful weaponry, etc) will make its return later in January, running from 26 January to 2 February.
The developer addressed its larger plans for 2016 – which will not see the release of paid-for expansion packs – stating: "Very soon, we'll have more to share about a second, larger game update that will arrive sometime after February. There are more stories about 2016 that remain to be told, and you'll learn more as soon as I get my own anxious hands on the full and final details."
Earlier in January, there were rumblings that Destiny's first major event could be called "The Dawning" due to the discovery of files relating to such a name and the heading of an email sent out to players. It also looks like The Dawning could have something to do with the planet Mercury.
For all the latest video game news follow us on Twitter @IBTGamesUK.
© Copyright IBTimes 2023. All rights reserved.