Destiny's first event of 2016 could be called The Dawning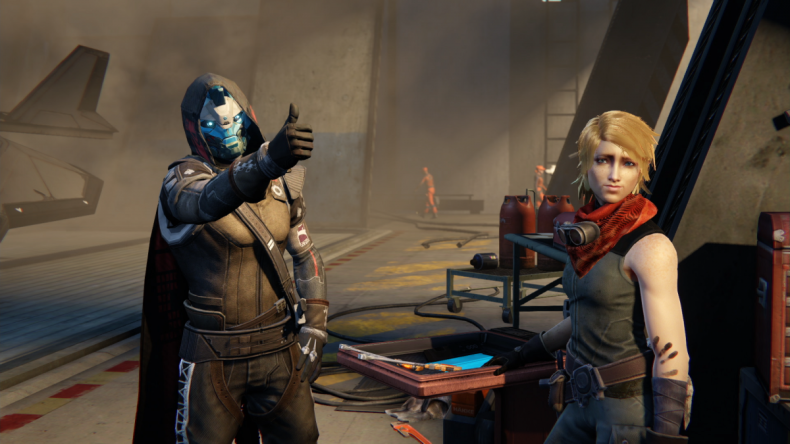 Back in December Bungie revealed that no expansion packs will be released in the current (second) year of Destiny's life. Instead players will be able to enjoy events similar to the Festival of the Lost which ran last year.
The first of those events may already be teased by the developer, and it could be called The Dawning. At the root of the speculation is an email sent recently to players about freebies being dished out to people who played Destiny between 7-10 January, which was given the header "Days Of The Dawning."
Months ago players trawling through the game's database discovered eight items and letters referring to different characters that inhabit the game's central tower hub world. These were called "The Dawning from The Speaker", "The Dawning from Cayde-6" and so on.
Another item was found called "Random Dawning mask" which refers to a new mask that may be offered in the game. The last time Bungie did this was for the Festival of the Lost event that ran over the Halloween period and allowed players to collect and wear masks for a brief period.
All this has been collated by YouTube user Arekkz Gaming in the video below.
The new update is said to be around the same size as Festival of the Lost, with Bungie planning the year's second event to be "the biggest yet." With Bungie not releasing any expansions for Destiny this year many are expecting a sequel to be released later in the year – probably around September.
For all the latest video game news follow us on Twitter @IBTGamesUK.