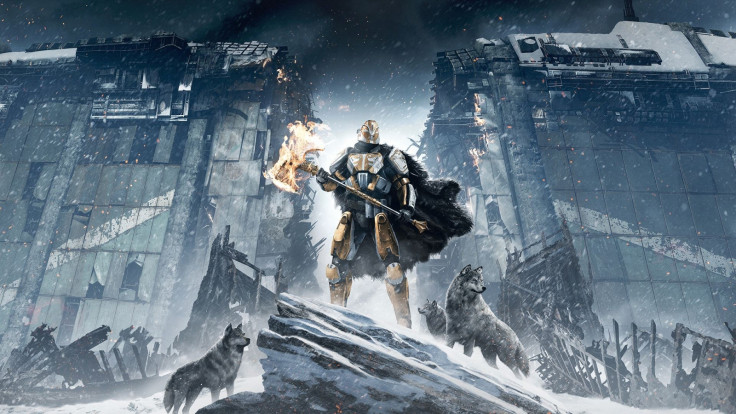 Bungie has officially revealed the next expansion for online sci-fi shooter Destiny. Called Rise of Iron, the expansion launches on 20 September for PS4 and Xbox One and includes a ton of new content, such as a new Earth-based location – the Plaguelands – and a new enemy type.
Rise of Iron will launch with a new story campaign and quests, new armour and gear, new weapons, a new raid, new strike, a maximum light increase, new multiplayer Crucible maps and modes, and the aforementioned new enemy type, including a new boss, and new location, including a new social space.
All was revealed during a live-stream in which the developers at Bungie discussed Rise of Iron's new features and which included a trailer for the DLC (embedded below). The expansion will be the only major release for Destiny in 2016, and is believed to exist because of the delayed development of a full sequel.
Destiny 2 was confirmed during a quarterly earnings call for publisher Activision back in February.
Rise of Iron will require The Taken King expansion, which launched last September – which can be bought fairly cheaply now if you get the Legendary Edition, which includes the original game and all expansions released to date. The expansion will not be released on Xbox 360 or PS3.
An official synopsis reads: "The wall which stood for centuries along the southern border of Old Russia has collapsed. Fallen mutants now scavenge the tombs of the Golden Age, and the plague they have unearthed in the wastes is more dangerous than even they understand. Join Lord Saladin, journey to the Plaguelands, and learn the fate of the Iron Lords and stop the growing threat before it's too late."