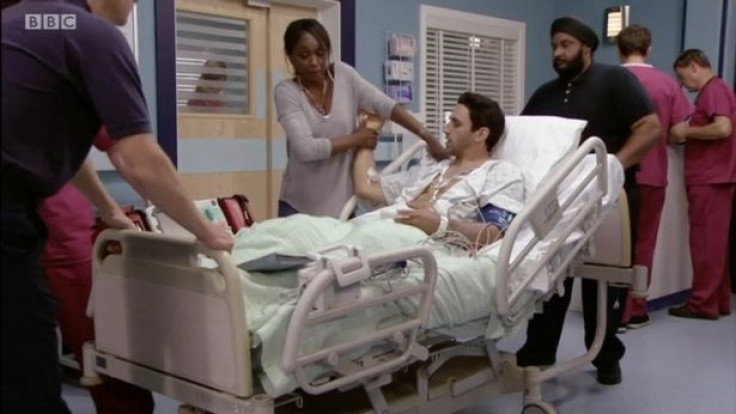 EastEnders' viewers took to Twitter with hilarious memes due to one of the BBC soap's most unconvincing storylines.
Kush Kazemi (Davood Ghadami) made what appeared to be an incredible recovery from heart surgery and was walking around shortly after the major op, leaving fans thinking they'd tuned into the wrong episode on Monday night.
In Friday's episode the market stall holder proposed to Denise Fox (Diane Parish) before he was wheeled into the operating theatre. Viewers assumed they wouldn't see Kush up and about for the foreseeable future as he recuperated, after he had a heart attack and was rushed to hospital after being given CPR by Sonia and Kim.
But lo and behold, Kush was sitting in the café with Denise, the picture of good health. Fans of the soap were left more bemused when Kush went to visit his mother Carmel in the hospital. She had been in hospital having tests to find out if she, like her fast-recovering son, also suffered from the brugada syndrome – a rare inherited heart rhythm disturbance that restricts the flow of sodium ions into the heart cells.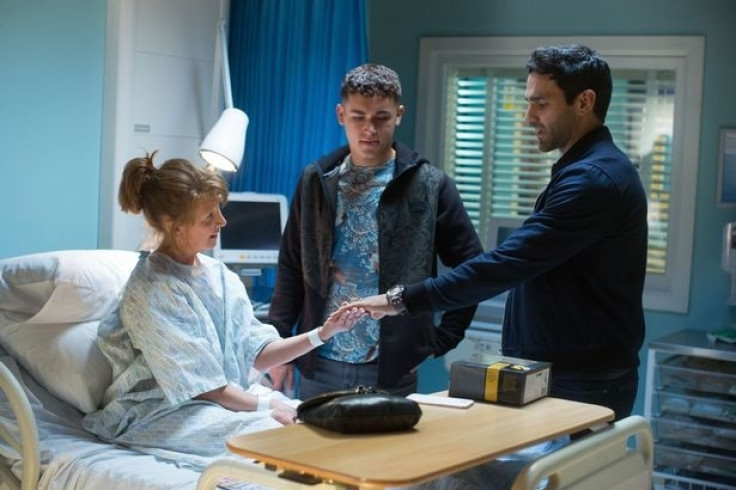 One viewer took to Twitter to write: "#EastEnders Ive just been retracking my movements and I definitely didnt miss an episode WTF is going onscript writers on meth AGAIN?"
Another put: "just watched last nights eastenders i swear they played the wrong episode cus none of that made sense #eastenders".
A third added: "Last Ep Kush was having heart surgery,now he is drinking coffee in the cafe and his mum is in hospital,did they miss an episode? #Eastenders"
Check out some of the memes below.
EastEnders continues tonight (19 September) at 7.30pm on BBC1.