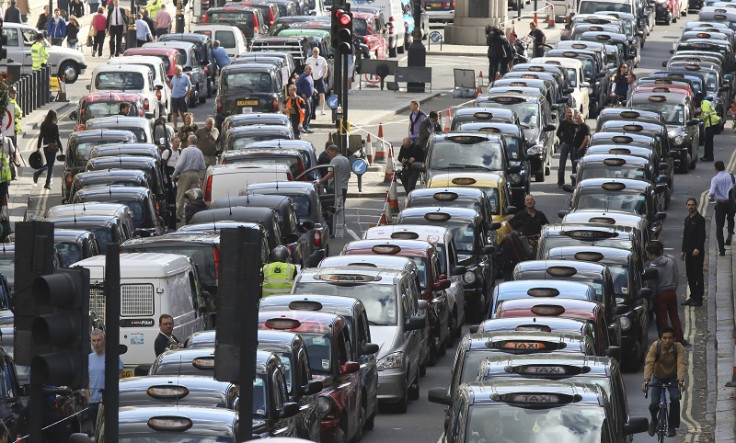 The Supreme Court has ordered the British government to boost its fight against air pollution, which could lead to drivers of diesel cars facing higher road taxes and daily charges to enter city centres.
The five justices unanimously ruled on 29 April that the government must submit new air quality plans to the European Commission "no later" than 31 December.
The case was brought five years ago by environmental group ClientEarth over the UK's "admitted and continuing" failure to comply with limits for nitrogen dioxide under the EU's air quality directive.
Lord Carnwath of Notting Hill, one of the judges, said: "The new government should be left in no doubt as to the need for immediate action to address this issue." He said a "mandatory order" was necessary, adding: "Without doubting the good faith of the Secretary of State's [Liz Truss's] intentions, we would be failing in our duty if we simply accepted her assurances without any legal underpinning."
The Department for Environment, Food and Rural Affairs [Defra] said that work was under way on revised plans to meet the EU limits "as soon as possible".
ClientEarth lawyer Alan Andrews told AirQualityNews.com that the verdict was "a win for the people in Britain who are breathing harmful and illegal levels of air pollution".
Andrews said: "I think this really is a landmark ruling. Mandatory orders requiring governments to take action are relatively rare. Mandatory orders requiring governments to take action by a certain time are almost unheard of in environmental cases. So this is a huge judgement in environmental terms and one that will have huge benefits for a large proportion of the population who are living in cities where they are breathing illegal level of air pollution day in, day out."