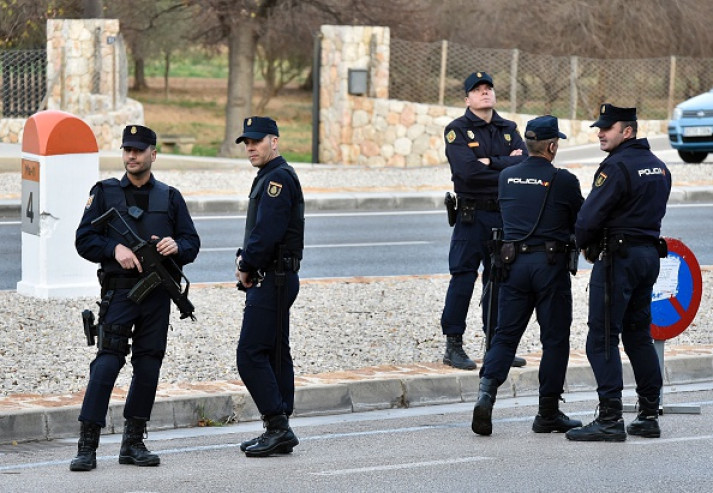 The dismembered bodies of four members of the same family, including a one-year-old child, have been found inside a house near Madrid.
The bodies were discovered after a neighbour reported a strange smell coming from the house near the village of Pioz, 40 miles (64km) northeast of the Spanish capital.
Spanish Civil Guard officers found the bodies hacked into pieces. Police confirmed that the remains of two children aged "around one and four" were found in the grisly scene.
Local mayor Ricardo Garcia Lopez said that the family were Latin Americans who were renting the property.
While the identities of the victims have not been revealed, investigators are considering whether the family of Brazilian origin were murdered by someone "settling scores", Mail Online reports.