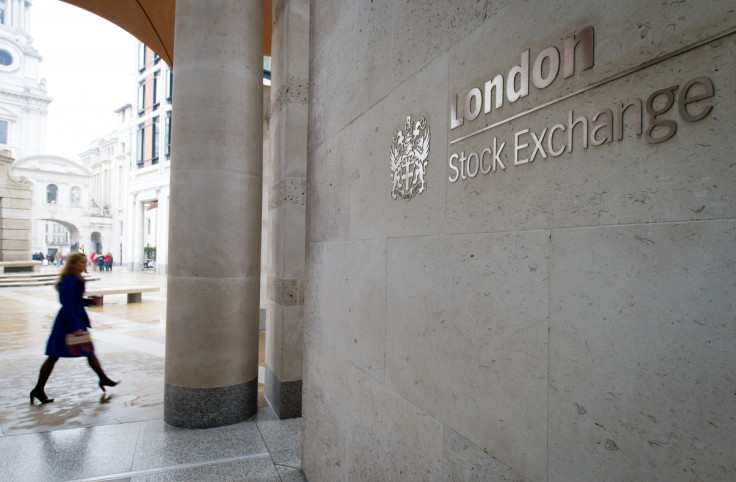 The UK economy might be suffering from a slowdown generated by the uncertainty surrounding the referendum on Britain's future in the European Union, but the last couple of weeks provided some much-needed respite for UK stocks.
After a tumultuous end to 2015 and an even worse start to 2016 which saw blue-chip stocks slash their returns to shareholders, March began on a somewhat more upbeat note as far as dividend payments are concerned.
On 2 March, ITV proposed a 10p special dividend, equivalent to £400m and a final dividend of 4.1p, giving a full-year dividend of 6p per share, ahead of its previous guidance, after posting a sharp increase in revenue in 2015, boosted by growth across all of its divisions and by a sixth consecutive year of double-digit profit growth.
The following day, asset management group Schroders followed suit, lifting its dividend for the year after its profit before tax grew solidly in 2015 and assets under management increased, while on 4 March, WPP and London Stock Exchange both unveiled plans to increase their return to shareholders.
Despite warning of 'misplaced optimism' in the industry, the former said it will pay a final dividend of 28.78p per share, up 8.3% year-on-year, meaning its total dividend will rise 17% from the same period in 2014 to 44.69p, while the latter will pay a final dividend 20% higher than last year.
Barclays, however, bucked the trend after revealing it would cut its dividend by more than half in 2016 and 2017, surprising a few economists in the process.
"The real shock came in the form of a dividend cut for 2016 and 2017 to 3p a share, down from the 6.5p paid for 2015," said Russ Mould, investment director at AJ Bell.
"This was the first reduction in Barclays' shareholder distribution since 2009 and laid waste to analysts' forecasts of an increase to somewhere above 8p.
"Barclays had been expected to offer the second-greatest amount of dividend growth in 2016, in sterling terms, and the cut now leaves the FTSE 100 struggling to grow aggregate dividend payments from 2015's estimated £68bn mark."
Barclays joined Standard Chartered, Glencore, Centrica, Rio Tinto, Anglo American and BHP among the companies that have cut dividend over the last 12 months, which had seen £3.6bn worth of dividend cancellation announced as of 20 February 2016.
The latter is currently the only only blue-chip stock with a double-digit dividend yield, much higher than the average yield on the FTSE 100, which stands at just below 4% and analysts say high dividend yields should be taken as a warning.
"When headline yields are this high, amber lights should start flashing, not least because dividend cover — the relationship of dividends to the profits from which they are paid — has fallen to its lowest level in six years," Maike Currie, investment director at Fidelity International, wrote in her column in the Financial Times during January.