The Division: Ubisoft online shooter rumoured to receive 8-player end-game raid set on Rikers Island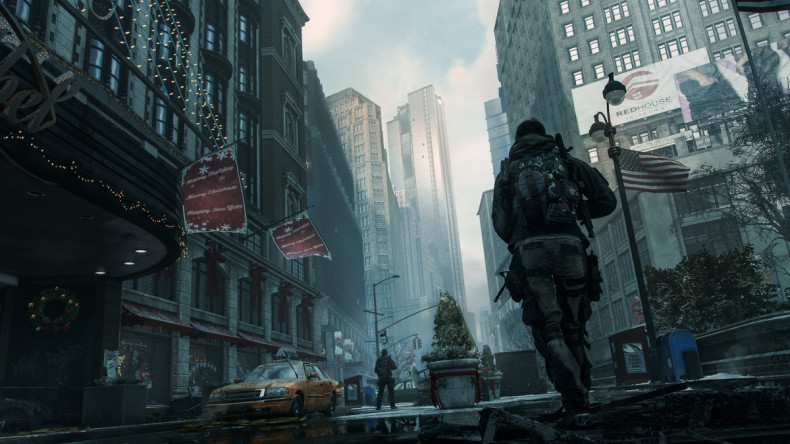 Ubisoft might be working on a post-release update for Tom Clancy's The Division that would include an eight-player, co-op raid-like mission for players who have completed specific parts of the anticipated online multiplayer RPG. Right now, this is no more than a rumour, with no official confirmation from Ubisoft.
The rumour stems from this Reddit post, which has since been deleted. In it, the poster claims to have been told about the upcoming raid by an employee of Ubisoft Massive, the team behind The Division, while visiting another studio.
The poster was told the raid will go live two weeks after the launch of the game in March and will take place on the Rikers Island prison complex near Manhattan, which is also where an in-game enemy faction called The Rikers comes from. The details have been discussed by YouTube channel Arekkz Gaming's Alex in the video embedded below.
It is said that the raid will have two difficulty levels – a normal difficulty available to those at level 27 and a hard difficulty for those at level 30 – and will be unlocked after players complete two important storylines in the main game. The eight-player limit would mean two groups of four teaming up.
All of this seems highly plausible and in line with the sort of game The Division is – ie an massively multiplayer online game similar to Bungie's Destiny, which has maintained a large console audience thanks to regular online updates and raids such as these.
As of yet Ubisoft, has not been talking about end-game content for The Division, which will be released on PS4, Xbox One and PC on 8 March.
For all the latest video game news follow us on Twitter @IBTGamesUK.