Donald Trump heading to Israel seeking 'ultimate deal'
The US president will separately meet Israeli PM Benjamin Netanyahu and Palestinian President Mahmoud Abbas.
US President Donald Trump is visiting Israel seeking to mend its ties with Palestine, in what he calls as the "ultimate deal". Trump will visit Jerusalem on Monday, 22 May as he is on the second leg of his first presidential overseas trip.
Flying in from Saudi Arabia, where he urged the Arab world and Islamic leaders to unite against "terrorism", the American president is expected to hold talks with both Israeli and Palestinian leaders during his two-day stopover.
So far, Trump has been vague about the specifics of the Israel-Palestine peace process, but has called for a credible agreement between the two parties. Trump will talk to Israeli Prime Minister Benjamin Netanyahu later today (22 May) in Tel Aviv and visit two sites – which are considered holy – in the Old City of East Jerusalem.
"We do not have a greater friend than Donald Trump," Netanyahu said after his talks with Trump in February. Trump will meet Palestinian President Mahmoud Abbas in Bethlehem in the West Bank on Tuesday, 23 May.
Neither Abbas nor Netanyahu wants to run the risk of angering the US president, who has set himself the ambitious goal of installing a decades-long-elusive peace process in the region.
David Friedman, the US ambassador to Israel, told Israel Hayom newspaper that the aim of Trump's visit is "to begin a discussion that would hopefully lead to peace".
Trump's son-in-law Jared Kushner and longtime business lawyer– both tasked to come up with outlining the Israel-Palestine peace process – are accompanying him during the visit.
Although, any major breakthrough is unlikely, the visit is expected to give the world leaders an insight into how the Trump administration will chart its course in these fragile political matters.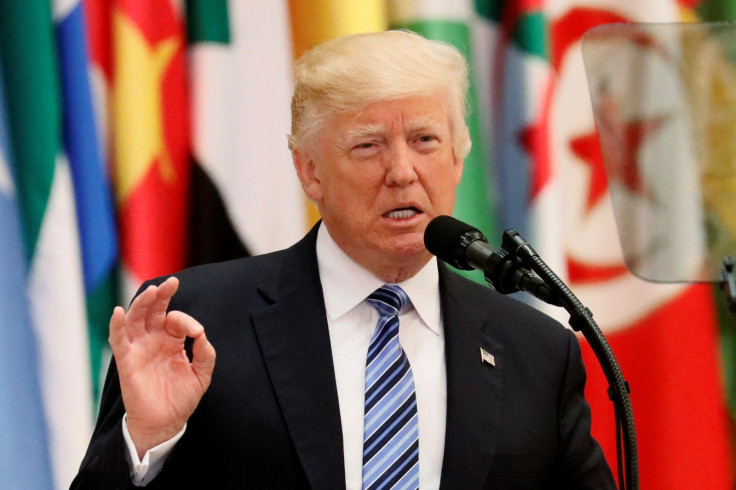 Uncertainty over the contentious issue of Washington shifting its embassy from Tel Aviv to Jerusalem – the city which Israel considers as its capital, while Palestine regards the East Jerusalem as its capital – may also overshadow Trump's tour.
The international community does not recognise Jerusalem as Israel's capital. But, Trump had promised to move Washington's diplomatic mission to Jerusalem during his presidential campaign. His administration officials have, however, shown strong reluctance to the move, saying such a step would inflame tensions in the region.
© Copyright IBTimes 2023. All rights reserved.