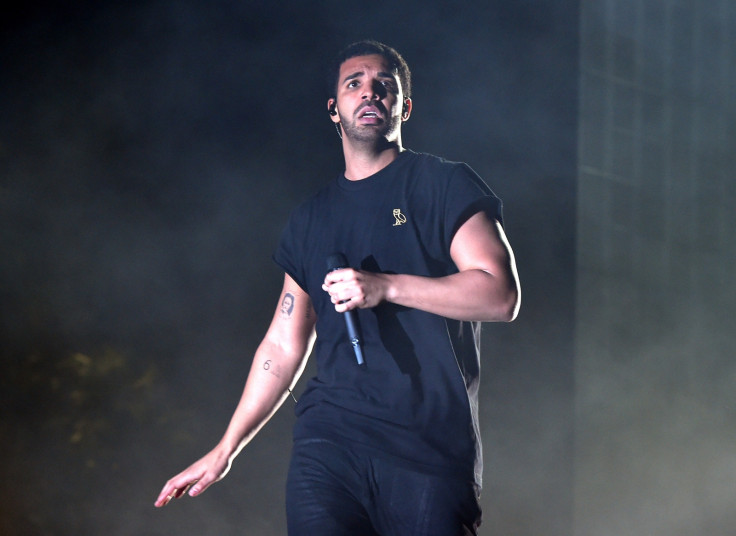 Canadian rapper/singer Drake is reportedly ready to propose to Nicki Minaj following her split from boyfriend, Meek Mill.
According to a report in Hollywood Life, the 28-year-old rapper thinks he and Minaj have great chemistry together.
"Drake sees Nicki as the end all be all of women. He'd put a ring on it in a minute if he thought she'd say yes," a source said.
"Drake loves Nicki and idolizes her. Her personality is so attractive. Her heart is pure and she loves hard. They don't make women with a body like hers anymore. Drake thinks she's seriously the illest female rapper in the business today and with all her talents and attributes, he doesn't understand why she's with 'Weak Mill,'" the insider added.
Drake and Minaj have known each other for some time and regularly gush about each other.
Speaking previously about their relationship, Drake told MTV: "Me and Nicki have a really playful relationship. When I was on tour ... I saw Nicki for the first time and, like, literally fell in love.
"I've always really, actually, really had a crush on her, always really loved her, and she's always just looked at me as, like, her little brother," he added.
Meanwhile, in an interview with i-D, the Anaconda singer gushed about her ideal man.
"One day I will run away with Drake and get married, but right now it's just a fantasy," she said.