Drought-hit North Korea 'facing food security threat'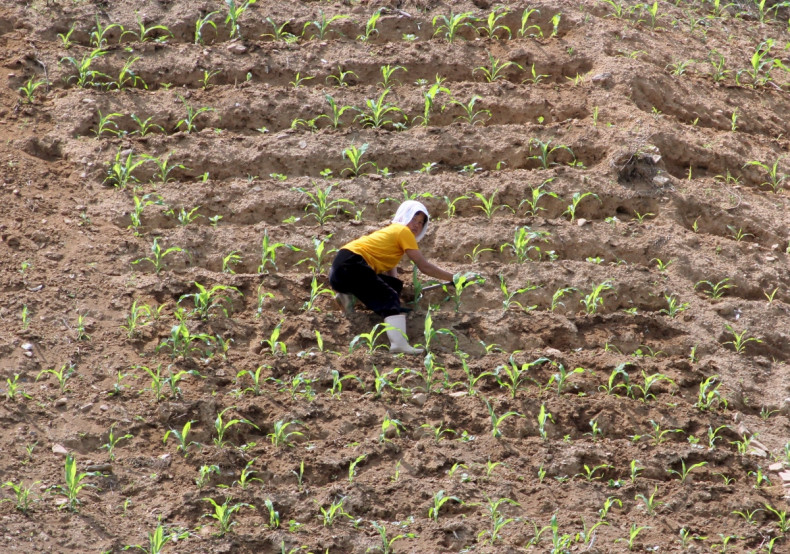 The UN Food and Agriculture Organisation (FAO) says North Korea is facing a crisis over food supplies. Cristina Coslet, the agency's North Korea monitor, said government-distributed food rations, on which about 70% of the population rely on, had decreased "considerably" over the past year.
Total food production declined 9% in 2015, the first drop in output in five years. Rice is the staple diet of most North Koreans but crops have failed over the past year due to drought and low water availability for irrigation.
"The dropping production was the result of poor rains during the cropping season," Costlet said. "Low availabilities of irrigation water following recurrent dry spells also in the previous year compounded the situation."
To make up for the shortfall, the FAO believes Pyongyang will have to import 694,000 tonnes of food this year. However, the government's imports are expected to only total 300,000 tonnes, leading to a gap of 394,000 tonnes — the widest since 2011/12.
"The situation is of particular concern as the public distribution systems rations, which are the main source of food for around eight million have been decreased considerably since July 2015," Coslet stated.
'Deteriorating situation'
Production of paddy rice fell by a quarter to 1.9 million tonnes in 2015, while that of maize, the country's second most crucial cereal crop, was down 3% to 2.3 million tonnes. In contrast, production of drought-resistant soybeans, a vital source of protein for North Koreans, increased by more than a third to 220,000 tonnes.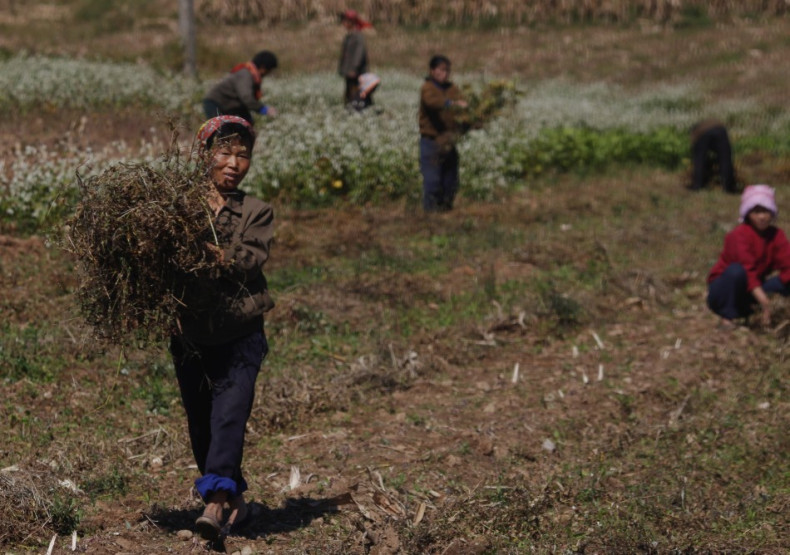 Output of other drought-resistant cereals, including sorghum, millet and buckwheat, increased three-fold to 156,000 tonnes.
"Given the tight supplies, the food security situation in 2015/16 is expected to deteriorate from the past few years when most households were already estimated with a poor or borderline food consumption," the FAO said in its report.
Coslet added: "FAO is providing the most-affected farms located in the north and south provinces with essential agricultural inputs such as fertilisers and seeds as well as equipment such as water pumps."
The organisation will help "farmers to cope with future shocks for planning and provide training in risk reduction management", she said.