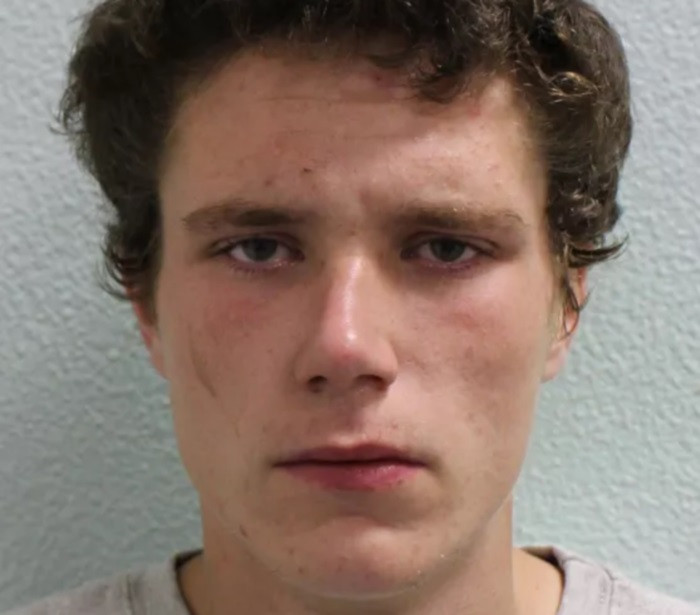 A drug addict who mowed down and killed a ten-year-old boy and his aunt while trying to escape from police in a stolen car has been jailed for 12 years.
Joshua Dobby killed Makayah McDermott and Rosie Cooper, 34, when he drove into them and three other members of their family as they walked along the street in Penge, southeast London, in August 2016.
Dobby, a convicted car thief with 53 previous convictions, was out on licence at the time of the collision which also left one of McDermott's 13-year-old twin sisters trapped underneath the vehicle with serious injuries.
A court had heard how the family – Makayah, Cooper, the twins and an eight-year-old girl – were on their way to get ice creams and play on the swings in a park.
Dobby, of no fixed address, was being chased by police as he drove a stolen black Ford Focus at three times the speed limit.
The 23-year-old raced down one-way roads and through red lights before losing control and careering into a bollard then running into the Cooper family.
As Dobby ran from the vehicle he was forced to step over Yahla McDermott who had suffered serious injuries.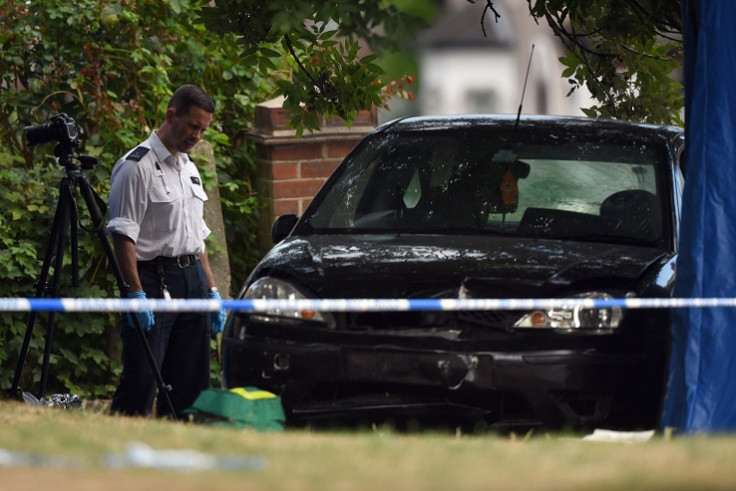 The Old Bailey heard that Dobby, a habitual drug user, said: "I've killed her! I've killed her!" as police pursued him on foot.
"I was driving, I admit it. I should have just stopped," Dobby said after he was arrested, reported Sky News. "I don't want to go back to jail. Now I might have killed innocent people."
Makayah McDermott suffered 40 injuries, while Cooper had 53 wounds.
Dobby admitted two counts of manslaughter as well as causing serious injury by dangerous driving to Yahla McDermott. He will serve a minimum of eight years in prison.
Following the sentencing Makayah's grandfather Martin Cooper described how he watched helplessly as the car careered into his daughter and four grandchildren.
"On that day, I was there. I watched the car drive into and over all five members of my family," he said.
"I watched as the driver of the car made no attempt to stop or apply the brakes and no attempt to swerve.
"For the sake of a day or two on the run, he sacrificed the life of my daughter and grandson, killing them and mutilating my granddaughter."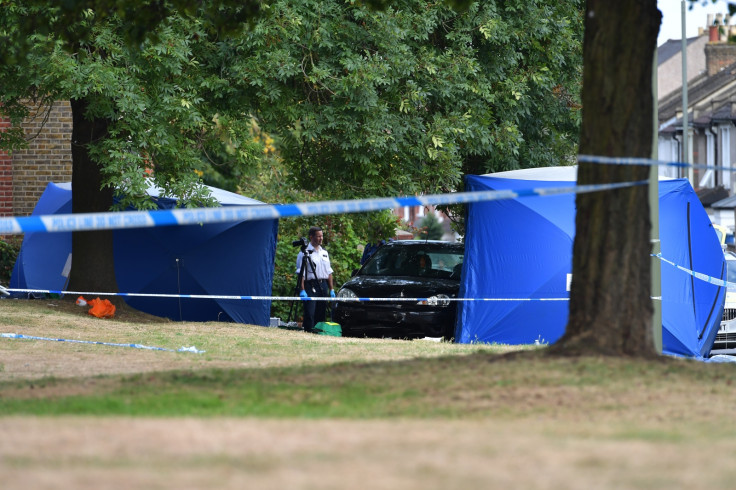 The family of Makayah McDermott and Rozanne Cooper said in a statement released through London's Metroploitan Police: "The family are disappointed with the length of custodial sentence passed by the judge.
"We came here to see justice done and in the hope that Joshua Dobby would show remorse and sorrow for killing our beautiful Rosie and our wonderful Makayah – but he has shown none.
"They were taken from us with still many years of their lives to live and have left our family with a deep void that will never be filled."
Dobby admitted in court that he had been "stupid and reckless" and said he understood that he had caused a lot of hurt and pain.
"I'm truly sorry for what I've done," he said.
Defending, Tyrone Smith QC said: "His upbringing can only be described as horrific".
He added that Dobby would never have committed the offences if it not for his addiction.