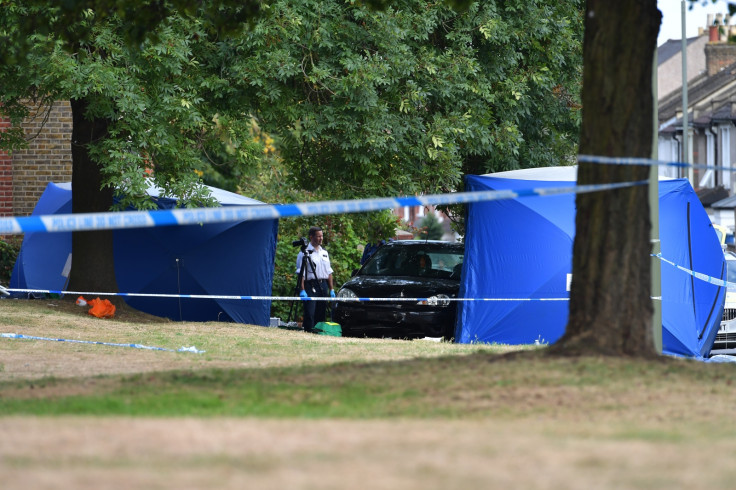 A 23-year-old suspected joyrider is due to appear in court today (2 September) charged with dangerous driving after he slammed into and killed aspiring child actor Makayah McDermott and his aunt Rozanne Cooper in Penge, south London.
Joshua Dobby, of no fixed abode, will appear in custody at Bromley magistrates' court charged with two counts of causing death by dangerous driving; one count of causing serious injury by dangerous driving; two counts of causing death by driving while unlicensed and uninsured; and two counts of aggravated vehicle taking.
He was charged late last night in connection with the incident, which happened at Lennard Road, on Wednesday, 31 August. Three other girls – including McDermott's 13-year-old twin sisters – were injured in the smash but were later discharged from hospital.
Police said the car, a Vauxhall Corsa, was chased from Birkbeck Road in Beckenham at approximately 2pm after it was reported as stolen. Dobby, who investigators say was the sole occupant of the vehicle, is accused of mounting a pavement and running over multiple pedestrians.
Paramedics rushed to the scene of the accident and a helicopter was also sent but McDermott and Cooper were pronounced dead shortly after they arrived.