Drug dealer known as The Zombie dodges 12 bullets in botched Halloween weekend shooting
The shooting may be linked to ongoing gang warfare.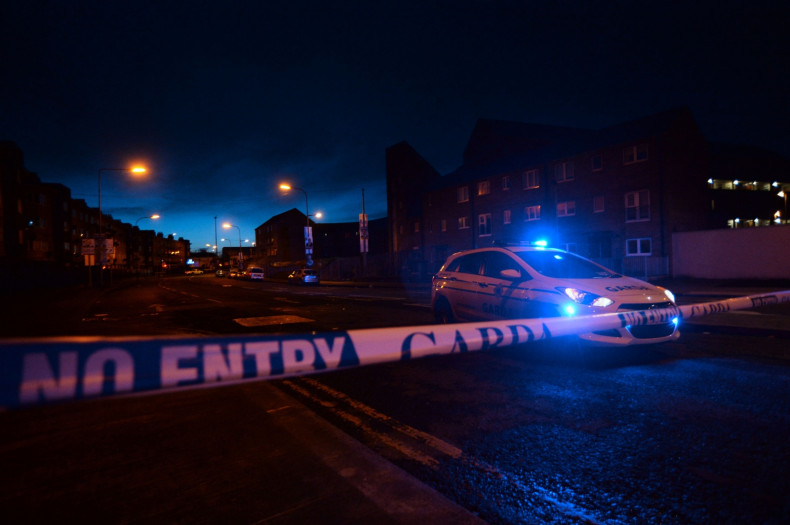 Convicted Irish drug smuggler Tommy 'The Zombie' Savage escaped an assassination attempt with nothing more serious than a grazed wrist, even though his car was riddled with bullets.
The windscreen, front passenger window and rear driver's side window were all smashed, according to reports but the 66-year-old was left unharmed.
He had been sitting in his car at Swords, Dublin when a hitman fired the rounds into the vehicle before escaping in a black Audi. The getaway car was later discovered burned out at Dublin airport.
The attempt on former Irish National Liberation Army member Savage's life may be the latest offensive in a gang war which has so far claimed ten lives.
Gardai are investigating links between Savage and Gerry 'The Monk' Hutch, who is wanted by authorities to question him about the Regency shooting which ended in the death of gangster David Byrne.
Hutch has been on the run since his brother, Eddie Snr, an innocent taxi driver was murdered in January 2016 simply for being part of his family. Savage, who spent five years in Greek jail for drug smuggling, is known to be an associate of George 'The Penguin' Mitchell. He is said to have links with international groups, including Moroccan drug gangs and Colombian cartels, according to Sunday World.
Hutch, who once controlled the Irish market for illegal cigarettes and has been linked to two of the biggest robberies in the history of the State, and Mitchell are believed to have met in Amsterdam earlier this year.
The feud between Hutch and Christy 'The Dapper Don' Kinahan has resulted in members of both gangs being killed in countries throughout Europe.
It began when Kinahan henchman David Byrne was shot dead at the Regency Hotel in Dublin by killers dressed in SWAT-style paramilitary uniforms. Byrne was not the intended target of the hit in March 2015, which took place at the weigh-in for a boxing match.
The gunmen had hoped to murder Kinahan's son Daniel, who is now head of the £1bn drugs empire once controlled by his father.
A source told the Irish Mirror: "The Zombie has been throwing his weight around causing a lot of grief in the area. He has been a target for the Kinahans, who are locked in a feud with the Hutches that has claimed ten lives in a year. But this looks to be too amateurish for a Kinahan shooter.
"The Zombie is not co-operating whatsoever with the gardai even though someone tried to kill him tonight."