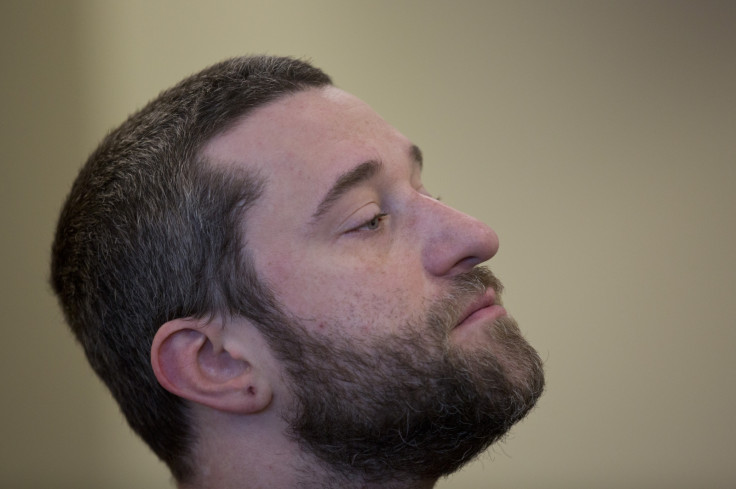 The actor who played Screech in 1990s show Saved by the Bell has been sent to jail for breaking his parole.
Dustin Diamond, 39, was convicted in 2015 following a fight in a bar in Port Washington, Wisconsin, in 2014, in which he pulled out a knife and stabbed a 25-year-old man.
The troubled actor, who starred in Saved by the Bell along with Mario Lopez, Mark Paul Gosselaar, Tiffany Thiessen and Elizabeth Berkley, said he pulled out the knife to protect his girlfriend, who he claims was punched in the face during the bar fight.
Diamond claimed at the time of his trial that he had not intended to stab anyone, and he believed the victim Casey Smet was injured when he seized Diamond.
He was convicted of disorderly conduct and carrying a concealed weapon, but was cleared of felony charges.
Having served several months in prison for the offences, Diamond was released in April but was arrested on 25 May for violating the terms of his parole, according to AP.
It is not currently known how long Diamond will be held in custody for the parole violation or whether the rule break will result in a longer stay in prison.