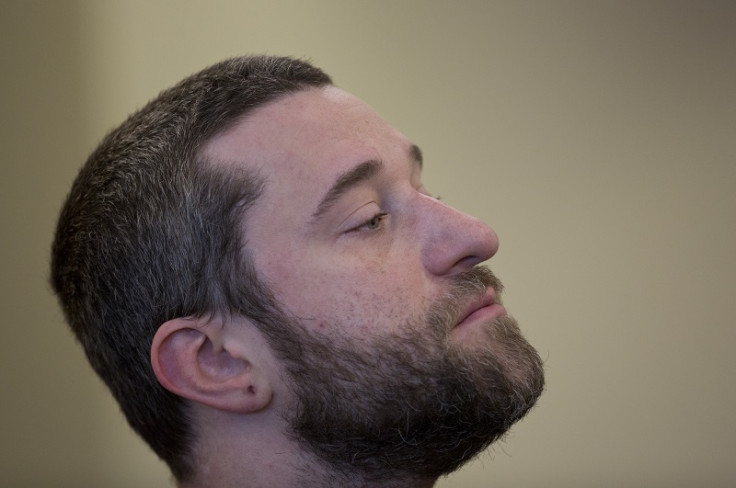 TV actor Dustin Diamond has been convicted on two charges stemming from a bar brawl on Christmas Day. The 38-year-old played the character Screech in the 1990s hit series
The 38-year-old played the character Screech in the 1990s hit series Saved By The Bell. He was found guilty on charges of carrying a concealed weapon and disorderly conduct. The first charge carries a maximum sentence of nine months imprisonment, while the second has a maximum of 90 days.
He was found not guilty of a charge of recklessly endangering public safety in connection with the fight, which carried a maximum sentence of 10 years imprisonment. Diamond displayed no emotion as the jury announced their decision on Friday night, following 13 hours of testimony and deliberation.
The incident took place in Port Washington, around 25 miles north of Milwaukee in Wisconsin. Diamond testified that he never intended to stab anyone during the brawl at The Grand Avenue Saloon. He stated he was protecting his girlfriend, Amanda Schutz. Diamond said that he believed Casey Smet, 25, who was injured in the brawl, hurt himself when he seized Diamond.
Smet testified on Thursday that he did not know he had been stabbed until after he left the bar and was talking with police. Diamond said that some of the people in the bar had wanted to shake his hand and pose for photographs, but that others were pestering him and Schutz. After she was punched in the face he said that he was trying to scare some of the drinkers.
"I felt like we were being set up for antagonistic purposes," he told the court.
Witnesses testified that Schutz pushed one woman and seized another's hand, which started the brawl. She was convicted of disorderly conduct, a misdemeanour which carries a sentence of a maximum 90 days imprisonment.
Diamond stated he tried to assist his girlfriend and took out his pocket knife to stop the group from harming her further.
Diamond maintained a serious facade for most of the trial, but smiled on Friday when a defence attorney asked him if he liked being compared to the character Screech. Diamond responded that he enjoyed nerdy things, like the character. He added that he like being spotted in public as the wacky character.
The date for sentencing has not yet been announced.