Duterte brings police back in from the cold to resume war on drugs
The Filipino president said the move was down to 'a gain, a rise of drug activities by 20%'.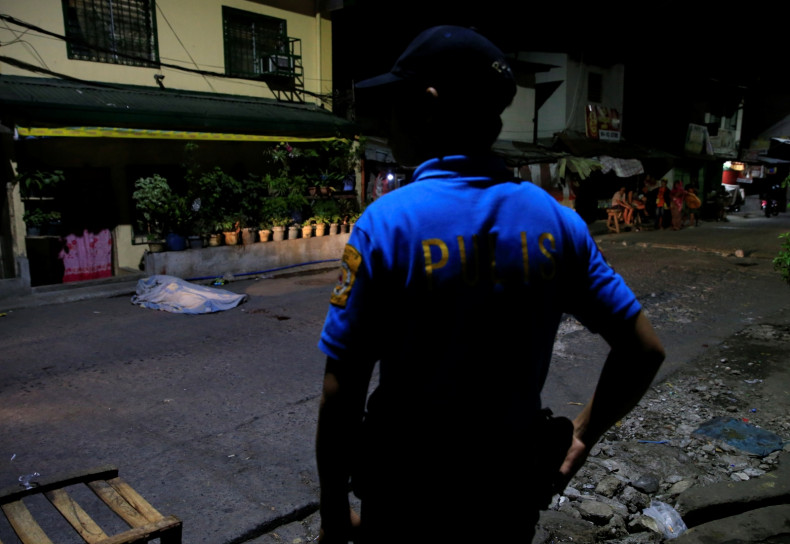 Rodrigo Duterte has decided to bring some police officers back into the fold for his anti-drug campaign in the Philippines.
The fresh move came after the president suspended the Philippine National Police's (PNP) involvement in the crackdown on narcotics a month ago following the kidnap and murder of a South Korean businessman. During that time, the Philippine Drug Enforcement Agency (PDEA) headed operations – and they will supervise new police task forces.
"It's going to be PDEA-supervised, whether done by the military or the police," said Duterte.
However, the president said he had little choice other than to recall the police to combat illegal substances following "a gain, a rise of drug activities by 20%".
It is as yet unclear when police will return to the anti-drugs campaign, but the president said he was left with no other alternative due to a shortage of manpower.
National police chief Ronald dela Rosa insisted that only select officials would be chosen in the war against drugs. "We have to make sure all drug enforcement units are already clean. The vetting process will be stricter so that [undesirables] will not be able to get in," he said.
"All of those involved will have to be selected very carefully. There are many who are capable and are just waiting to be tapped. They should just wait," he added.
According to the police chief, drug dealers became emboldened following the PNP's suspension from the crackdown on drugs. "The longer we are not in the war on drugs, the more the problem is coming back. The situation is getting worse," dela Rosa said.
"It's like the gains of the last seven months in our war on drugs are going to waste. So, the sooner [the PNP gets back], the better."
Duterte's war on drugs has cost more than 8,000 lives so far, according to Reuters.
Speaking on Wednesday (1 March), dela Rosa said he could not guarantee a less violent drug war when police return to the campaign. "If they [drug dealers] resist and if they want it to be bloody then we will give it to them," he said.