Dwayne Johnson finds the idea of becoming US president 'alluring'
Actor Dwayne Johnson has reacted to the thought of becoming Potus on Instagram.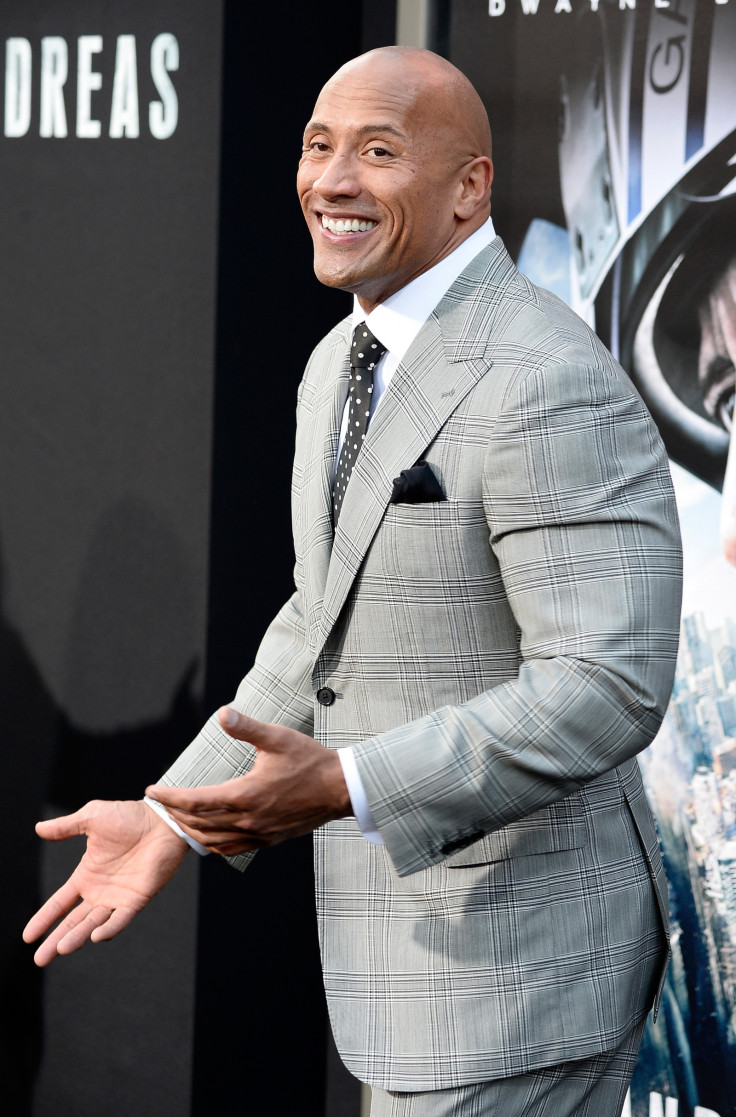 Dwayne Johnson has donned a number of hats – actor, WWE wrestler, movie producer – and now the celebrity seems interested in leading the country as the president. The wrestler-turned-actor took to Instagram on Wednesday (22 June) to share his thoughts about taking control of the Oval Office, and also on what he expects from the current "leadership".
In a lengthy post, Johnson, who is better known as The Rock, shared, "I care deeply about our county... and the idea of one day becoming President to create real positive impact and global change is very alluring."
However, he also noted that running for president is not going to happen any time soon, "Buuuuut until that possible day, the most important thing right now is strong honest leadership from our current and future leaders of this country [sic]," he wrote sharing his thoughts and expectations.
The 44-year-old Fast and Furious actor's social media post was triggered by a recent article in the Washington Post, which went on to explore in detail the background of Johnson and his family history. It also listed reasons why he would be ideal for the role of Potus.
"More and more pieces like this are popping up due to the Presidential election and they're cool/fun to read," the Baywatch star remarked in his post addressing the article.
While the actor himself notes that there is still time before he considers the leadership option seriously, he and his Central Intelligence co-star Kevin Hart were all praise for presidential candidate Hillary Clinton. With Rock's accord on the topic, Hart told Hollywood Life that being fathers of young daughters, they laud Clinton's efforts.
"I think with us having younger daughters, you want your daughter to look up and be like wow, I can too! You know, regardless of what it is, that is a great mentor to have and what Hillary is doing is instilling that in this younger female generation — so I applaud her for making it to where she has made it," he said.
© Copyright IBTimes 2023. All rights reserved.