E3 2015: Halo 5 Guardians campaign will be an 'emotional rollercoaster'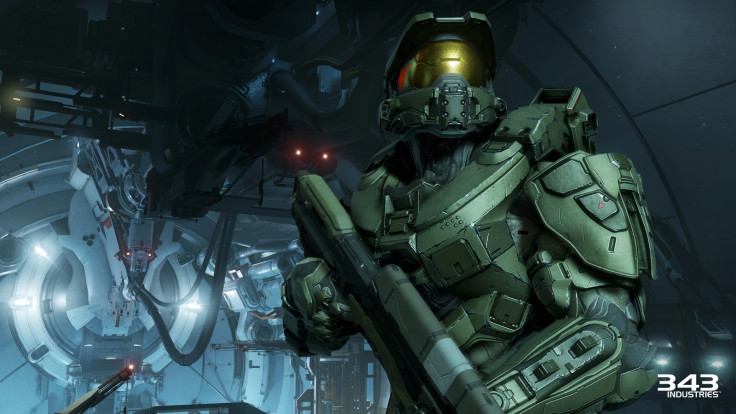 Halo 5: Guardians' creative director Tim Longo and 343 Industries' head of internal development Josh Holmes have promised the most emotional Halo campaign to date.
"There's a part in the game where I have teared up. And I have subsequently been ridiculed for it." admitted Longo, while speaking to Kotaku at E3 2015 in Los Angeles.
"People get really devoted to these characters and when you see them go through crazy situations, I think that's a natural thing that's going to happen. And that's exactly what we want."
Halo 5: Guardians sees Master Chief being pursued by a team headed up by new playable character Spartan Locke, which features fan-favourite actor Nathan Fillion reprising his role as Buck from Halo 3 spin-off ODST.
A live on-stage demonstration during Microsoft's E3 press conference showed the first footage from the game's campaign, which has four-player co-op throughout. In it, we saw Locke's team on the trail of Master Chief before coming across the Prometheans, who were first introduced in Halo 4.
Halo 5, the first title in the series made specifically for Xbox One, will launch on 27 October.
For all the latest video game news follow us on Twitter @IBTGamesUK.
© Copyright IBTimes 2023. All rights reserved.