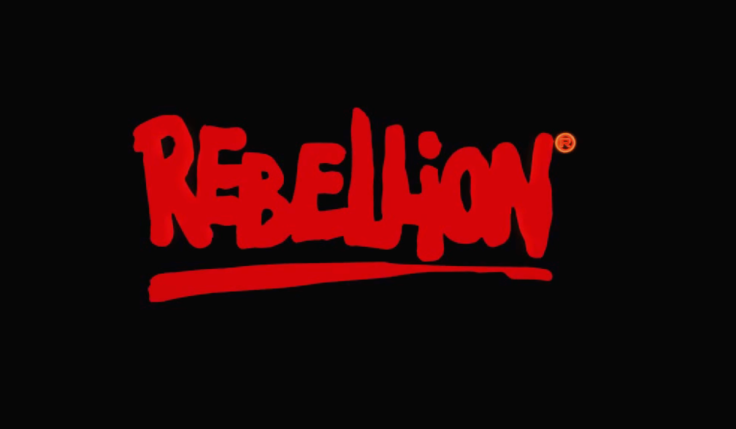 Chris Kingsley, co-founder of UK game developer Rebellion, has hinted that his studio is working on a virtual reality (VR) title in comments sent to IBTimes UK, predicting what to expect at E3 2015 next week.
"Developers like Rebellion have been on a learning curve when it comes to virtual reality," he says in the comments. "We've had to break the old rules of programming and shift the mindset from the world you see on a screen in front of you to immersive environments that surround and engulf you."
Kingsley goes on to comment further on the current slate of VR headsets in the works, which are expected to play a major part in the Los Angeles trade show, which kicks off with pre-show conferences from this Sunday (14 June).
Rebellion Developments was founded in 1992 by Chris Kingsley and his brother Jason. They are best known for the Alien vs Predator series and more recently the Sniper Elite trilogy.
Kingsley states in his comments that at E3 "all the excitement is going to be around virtual reality," before noting the presence of Oculus Rift's Crescent Bay headset, Samsung's Gear VR, and Sony's PS4-based Project Morpheus at the show.
He then turns to the development side of things, stating the following – present in full:
For all the latest video game news follow us on Twitter @IBTGamesUK.