Every company has a story heading into E3. They all have something to prove, something to gain and something to lose. At the Los Angeles gathering of gaming's biggest developers and publishers, each one will try to outshine the others and 'win' E3.
For Microsoft at E3 this year, the story is simple: they are second. They have lagged behind the sales of Sony's PS4 since day one, but following the PR disaster that was the Xbox One's launch they have made huge strides under the leadership of Phil Spencer.
Spencer spearheaded their successful 2014 E3 show, a show that was lean, well-produced and focused entirely on games. Whereas Sony can afford to let the PS4's first party support wane due to the strong percentage of third-party sales that head their way, Microsoft needs to focus on the near future – and gradually close the gap.
With that in mind, here is what we hope to see from Microsoft at E3 2015.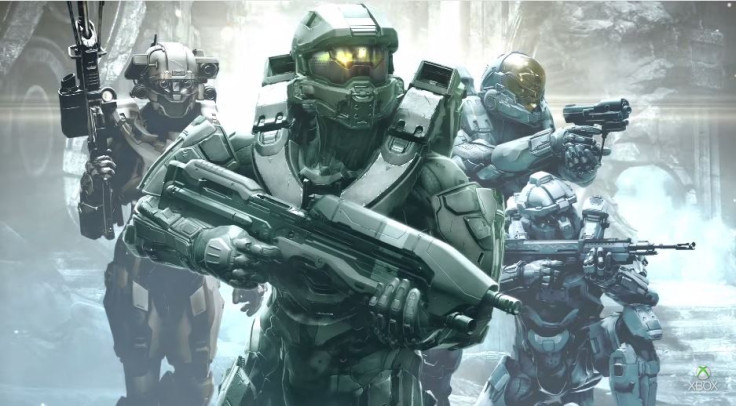 Halo 5: System seller
Even the most ardent Halo fan will agree that Halo 4 lacked something. It had moments that brought to mind the barn-storming original Bungie games, but that only served to highlight the fact that most of 343 Industry's first Halo game since being gifted the license just did not feel right.
It was all a little redundant, a little too anchored in the past. Coupled with the huge disappointment of last year's completely broken Halo: The Master Chief Collection, and 343 really has not got off to the best start.
With Halo 5, 343 should endeavour to stamp their authority on the series. The story, which will see a rogue Master Chief pitted against Spartan Locke and have gamers playing as both characters, does seem somewhat fresh, and a good start.
We will undoubtedly see single player gameplay for the first time at E3, so we hope 343 gives us colourful, beautiful, huge open worlds and a game that will shift systems like the original shifted the first Xbox, the sequel shifted Xbox Live and the third in the series shifted Xbox 360s.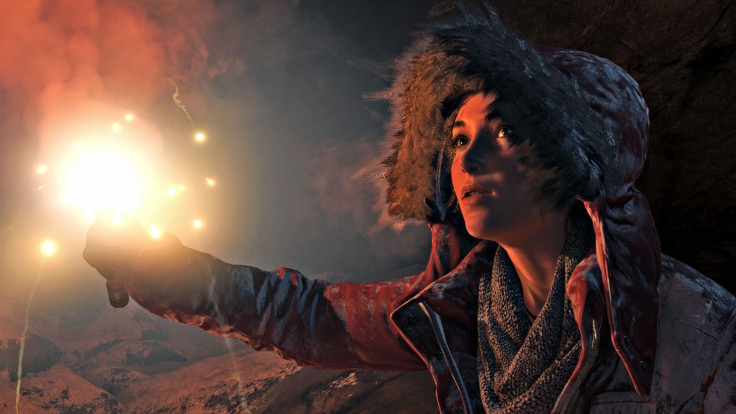 A starring role for Lara Croft
As big as Halo 5 is, Rise of the Tomb Raider should be the game that gets the most time and focus from Microsoft at E3. It could easily be their biggest seller if marketed right.
Lara Croft is an icon and that is a large part of why Microsoft struck a deal to bring her to the Xbox One exclusively (for the time being at least). They have faith in her ability to sell games and in developers Crystal Dynamics to build on the potential of 2013's reboot.
More than ever the world is aching for empowered women on screens big and small – Katniss Everdeen in The Hunger Games and Imperator Furiosa usurping Mad Max in Fury Road are just two prime examples from Hollywood. Microsoft should go with that trend, shake up the notion that such games are for boys and do what they can to make Lara Croft the video game protagonist of 2015.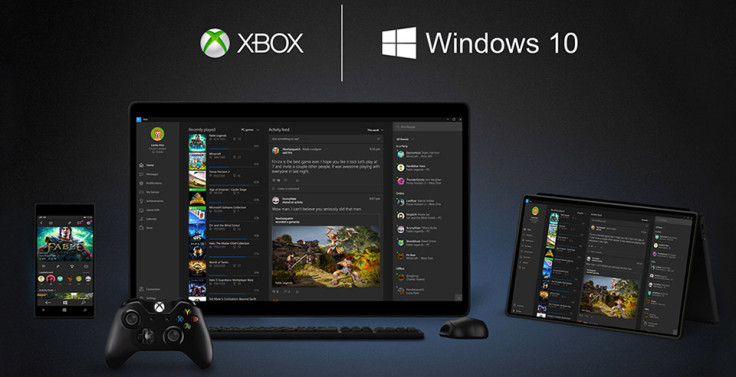 Recognise PC gaming
Every now and then Microsoft declares an interest in PC gaming, and usually it dies a death soon after. With Windows 10 nearing its release and with PC gaming in fine health, however, Microsoft has a prime opportunity.
We know there are big ties between Windows 10 and Xbox – with former Xbox exclusive Fable Legends coming to PC as well as an Xbox app – but this could be further expanded upon with greater integration between the two and more games playable on and between both platforms.
Imagine if Halo 5 were to head to PCs...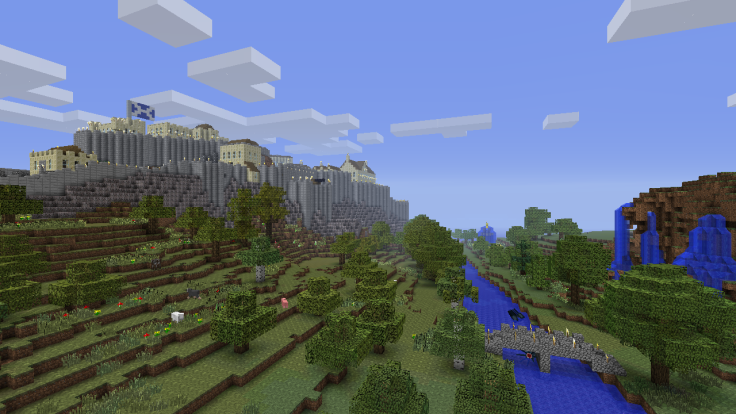 Don't overdo Minecraft
Microsoft bought the Minecraft license and its developer Mojang last year in a deal worth $2.5bn (£1.6bn). Obviously that was huge news and has ramifications for Xbox, but the last thing Microsoft needs to do is drive one of the world's most popular franchises into the ground.
Minecraft will be at E3 in some form – the Telltale game maybe, a Hololens app perhaps – but the last thing anybody wants is for it to be everywhere. Minecraft 2 is likely to be happening at some point as an Xbox and PC exclusive, but announcing it so soon may seem like Microsoft trying to milk the cash cow quickly – rather than nurturing it into a long-term asset.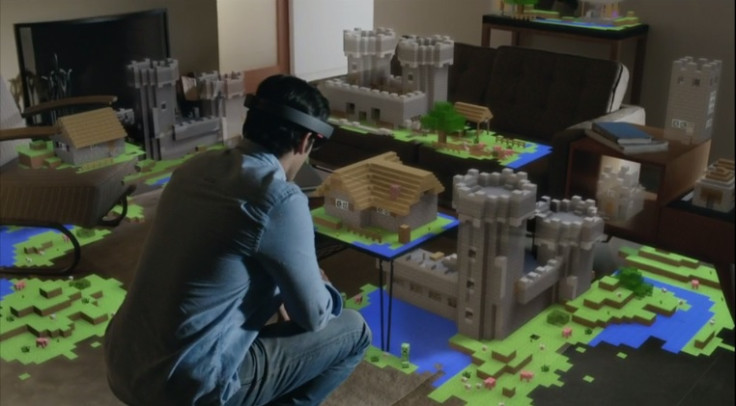 Don't overdo Hololens either
Hololens is Microsoft's augmented reality headset and about their only answer to the impending virtual reality revolution (even though it isn't actually VR). Its applications to gaming are not immediately obvious, but no doubt Microsoft is working on something – particularly given the recent hiring of former Mass Effect producer Casey Hudson.
During the Hololens reveal we saw Minecraft being played with the device, with blocky environments covering a living room floor. A virtual Minecraft playset seems like a system-selling idea, but at the same time the tech is too new for there to be much of value to show off.
Microsoft will do well to remember the short-lived Kinect, how "essential" it once was to Xbox One and the role that played in the tarnishing of their image. It's probably best for now if Microsoft sticks to games played with a controller.
For all the latest video game news follow us on Twitter @IBTGamesUK.