E3 2015: Square Enix announce new Hitman for PS4 & Xbox One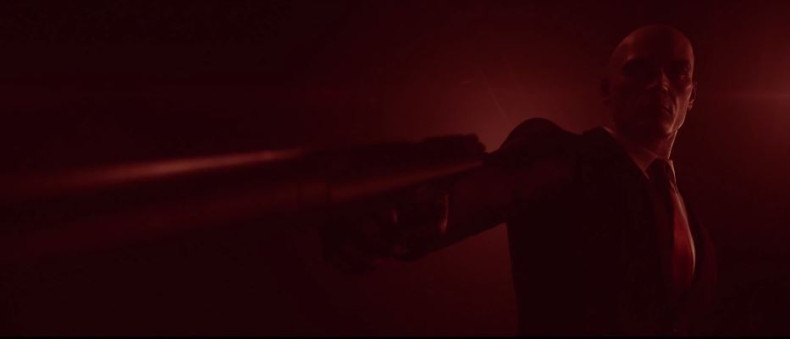 Square Enix has released the first trailer for the new Hitman game in the works at IO Interactive during Sony's E3 2015 press conference. It is the first time the follow-up to 2012's Hitman: Absolution has been shown publicly.
The trailer takes a wholly different direction to the previous title's grind house exploitation flicks aesthetic looking like a return to its more restrained and realistic roots. We see Agent 47 running through a snowy wilderness (popular today) as a montage of possible targets cycles by.
The game will be released digitally on 8 December 2015 and will continue "evolving and deepening over time" with what is being called a "initial" storyline concluding sometime in 2016.
A beta will be made available to anyone who pre-orders the full game and there will be six contracts exclusively available on the PlayStation 4.
Although light on full details, this trailer hints at a return to the more open nature of the earlier entries. Though Hitman Absolution scored generally positive reviews and sold well, there was a lot of criticism over its linear missions.
For all the latest video game news follow us on Twitter @IBTGamesUK.