Microsoft to unify Xbox and PC platforms in move to kill traditional console model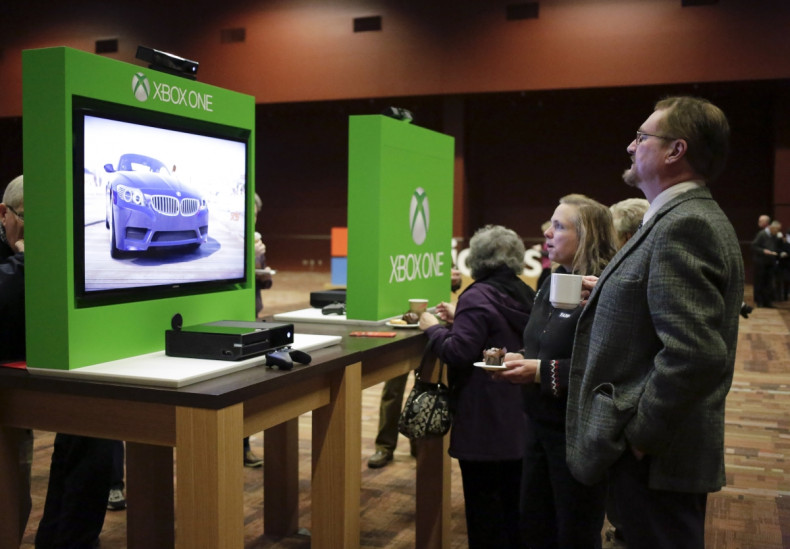 Microsoft has indicated a major change to its gaming strategy after revealing plans to unify its Xbox One and PC platforms. Speaking at Microsoft's Xbox Spring Showcase, head of Xbox Phil Spencer said that the company was working towards a single, unified gaming ecosystem that could run Universal Windows Applications (UWAs) across both console and computer.
Microsoft has been slowly trying to bring its platforms closer together for a while now, however, Spencer's latest revelation confirms that Microsoft plans to completely transform the way its games are played and distributed. By unifying its Xbox and PC platforms, UWA games bought for PC could also be played by Xbox owners, and vice versa. Theoretically, it means games could be played across any Microsoft platform supporting UWA – so potentially phones and tablets, too.
Microsoft has already been testing the waters in this regard by offering Xbox One titles bundled with a free Windows 10 copy of the game, including Quantum Break and Rise of the Tomb Raider. "At Xbox we believe gamers should be able to play the games they want, with the people they want, on the devices they want," Spencer said.
"Making more of our popular games available for gamers to play on either Xbox One or Windows 10, each powered by Xbox Live, is another important step towards this vision. We are committed to delivering amazing gaming experiences for gamers who play on consoles, PCs or both."
Not only that, but Microsoft may be looking to do away with the traditional console model entirely. According to the Guardian, Spencer suggested that the company wants to bring its console hardware closer to that of PCs by allowing the Xbox to be upgraded incrementally, effectively bringing an end to the typical console hardware cycle.
This means that Xbox owners will be able to upgrade their console's graphics and computing hardware on the fly, rather than having to wait four to five years until the next generation of machine. And, because all applications will be based on UWA, all games from Microsoft will be backwards-compatible across Xbox and PC.
Spencer said: "We have a vision that we believe puts the gamer at the centre of everything we're doing. One hundred percent of our focus is on making sure that games people can play on our platform are as great as they can be, and our long-term commitment is that we'll stay exactly focused on that."
Microsoft also detailed its Q2 gaming line-up during its Xbox Spring Showcase, in addition to breaking out details on its incoming Xbox One software update.