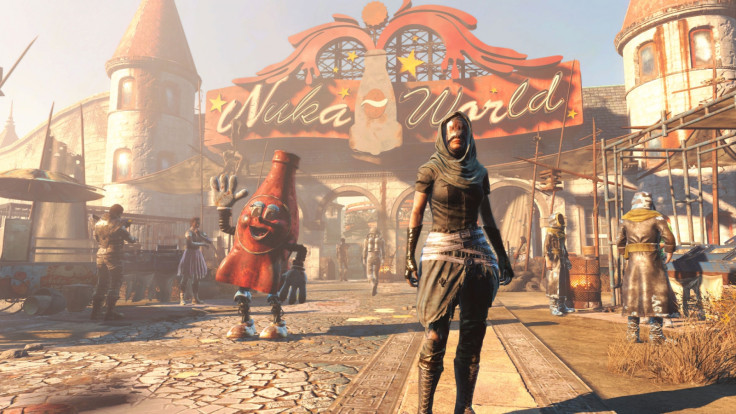 Bethesda announced three new pieces of DLC for Fallout 4 at E3 2016, including a new story-led expansion set in Nuka World, and two workshop add-ons for contraptions and underground Vaults. All three expansions will arrive on PC, PS4 and Xbox One later this year.
Contraptions Workshop lets players build elaborate, Rube-Goldberg-like machines for their wasteland settlements as well as useful mechanisms like elevators, conveyor belts, weapon and armour racks, scaffolding and greenhouse and warehouse kits. The Contraptions DLC arrives next week, on 21 June and costs £3.99/ $4.99.
Vault-Tec Workshop is the second expansion coming to Fallout 4, and allows players to build and manage their own underground nuclear bunkers. The add-on essentially looks like a full-fat version of Bethesda's Fallout Shelter mobile game, which is receiving a big update as well and is also coming to PC.
Vault-Tec Workshop will let players customise both their vaults and their inhabitants, as well as perform "Vault-Tec approved experiments" on dwellers, which sounds darkly tantalising. The DLC will land in July, again for £3.99/ $4.99.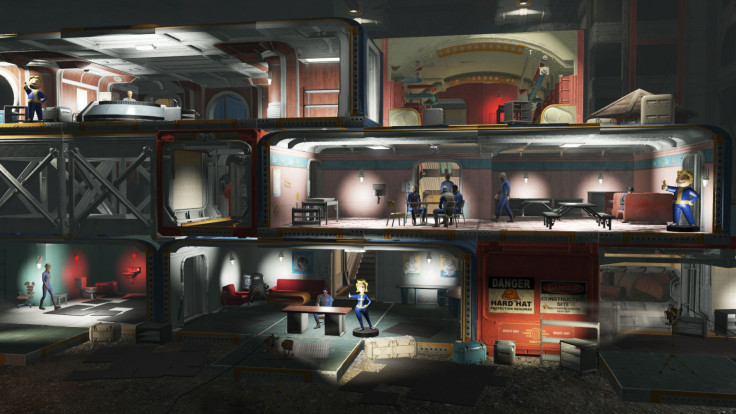 The final and no doubt biggest add-on Bethesda announced at E3 is Nuka-World, a new story mode expansion that introduces a post-apocalyptic amusement park that has become "a lawless city of raiders". The expansion features new quests, weapons, characters and enemy types.
Bethesda revealed that Nuka-World will be the final add-on for Fallout 4. However, it added that Xbox One and PS4 owners would soon be able to plays mods on the console version of the game, much like with the recently-announced Skyrim: Special Edition.
Nuka-World will arrive in August for £19.99/ $19.99. Alternatively, players can grab a Season Pass for £35/£50 and gain access to all of Bethesda's recently-released and upcoming Fallout 4 DLC, including May's Far Harbor expansion.
You can watch the trailers for Contraptions Workshop, Vault-Tec Workshop and Nuka-World in the video below. Bethesda also announced reboots for Quake and Prey during their E3 2016 press conference.