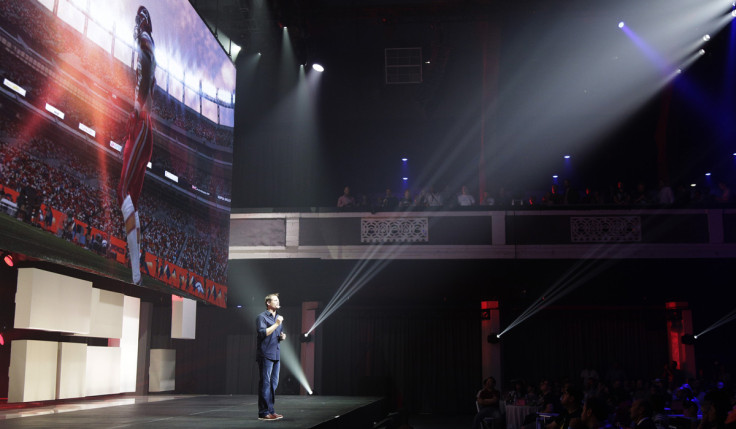 When: Wednesday 5 August – 9am BST / 1am PDT / 4am ET
Where: Cologne, Germany
How to watch:
Watch live video from EA on www.twitch.tv
You can also watch the press conference online at livetoplay.ea.com.
Preview:
EA returns to Gamescom with another press conference and major presence at the massive public trade show. While its E3 press conference was considered a disappointment, EA still has a big line-up of games to show off this time around.
Star Wars: Battlefront is its biggest hitter this time, and will be the star of the show. A lot will be made of the EA Sports games set for release in the near future, but there will be a lot more Fifa 16 than Madden, given the presser's location.
The rebooted Need For Speed series will show off some new gameplay ahead of its November release. Mirror's Edge Catalyst, Plants vs Zombies: Garden Warfare 2, Star Wars: The Old Republic and Unravel have also been promised.
Quite where the surprises will come from is anyone's guess. Perhaps we might see a tease for Visceral's Star Wars game or more information on Mass Effect: Andromeda.
For all the latest video game news follow us on Twitter @IBTGamesUK.