MGS 5: The Phantom Pain cost Konami over $80m fuelling speculation on Hideo Kojima split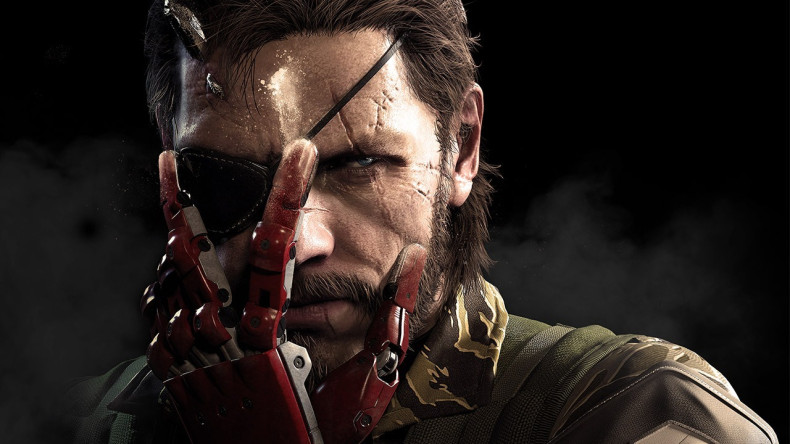 Development costs for Metal Gear Solid 5: The Phantom Pain have surpassed $80 million (£51m, ¥10bn) according to a report from Nikkei into the business practices of famed Japanese developer and publisher Konami. The escalating cost of Hideo Kojima's latest and last instalment in the hit action franchise appears to be flying in the face of Konami's current focus on mobile games which are cheap to develop but which can reap huge financial returns.
According to Nikkei's report – which has been covered in English by Kotaku – production costs topped $80m back in April - five months before the game's release. Kojima's imminent departure from Konami following the release of MGS 5 on 1 September has been well publicised, appearing to be a bitter split at least on the half of Konami – who has removed Kojima's from the game's box art. Older box art had said: "A Hideo Kojima Game".
It has been speculated before that the split could have been down to the price of and length of MGS 5's production. This new information casts further suspicion that that was the case. No definitive version of events has been publicly stated yet however.
An $80m budget makes MGS 5 one of the more expensive games made in recent times. While video game budgets are rarely disclosed, a few recent budgets have been discovered - we know for example that Borderlands 2 cost $30-35 million in 2012, that Ubisoft's Watch Dogs cost roughly $68 million and that Activision's Destiny cost an enormous $140 million.
Nikkei's report also notes the harsh work environment at Konami and the change in ethos following the success of mobile game Dragon Collection around 2010. Among the allegations in the article, it is said that Kojima Productions – the development studio behind MGS 5 – is now known only as "Number 8 Production Department". Its staff reportedly work on computers that aren't even connected to the internet.
Konami reportedly keep a watchful eye on its employees' lunch breaks, using time cards to ensure no one goes over an allotted time. If they do, the employee's name is announced throughout the company as a shaming punishment.
Metal Gear Solid 5: The Phantom Pain will be released on PS4, Xbox One, PC, Xbox 360 and PS3 on 1 September.
For all the latest video game news follow us on Twitter @IBTGamesUK.