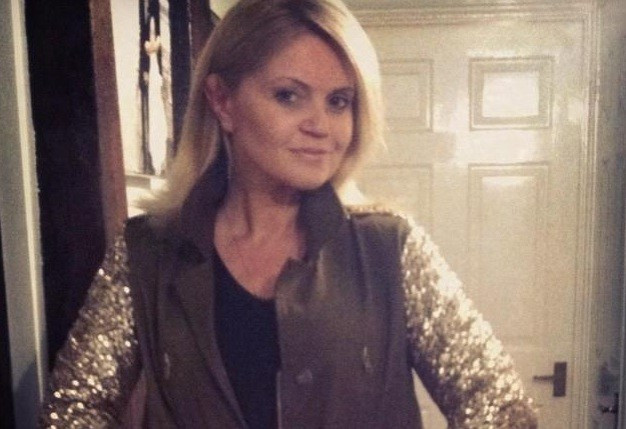 Quick-thinking soap star Danniella Westbrook was able to save the life of a pedestrian who had collapsed in the street by drawing on her knowledge of first-aid.
The former EastEnders actress manoeuvred the unidentified pedestrian, who had collapsed in London's West End, into the recovery position, cleared his airways and called 999.
Onlookers said her actions probably saved the 51-year-old life.
One witness said: "There is no doubt that without Danniella's quick thinking things could have been much worse.
"She was every inch a hero as she whipped off her jacket and covered him up to keep him warm in the freezing cold.
Bu the 39-year-old Westbrook, who has just joined the cast of Hollyoaks, insisted that she did not consider herself to be a heroine.
"It's flattering if people are calling me a hero but I don't want to make too much of a fuss," she told the Mirror. "I was just doing my bit and would help anyone else in the same situation.
"It all happened so quickly and was scary but I tried to keep my cool until the arrival of the emergency services."
The mother-of-two had been out for dinner with friends and husband Kevin Jenkins in Soho when she saw the man slumped on the pavement.
He was treated at St Thomas's Hospital in south London.