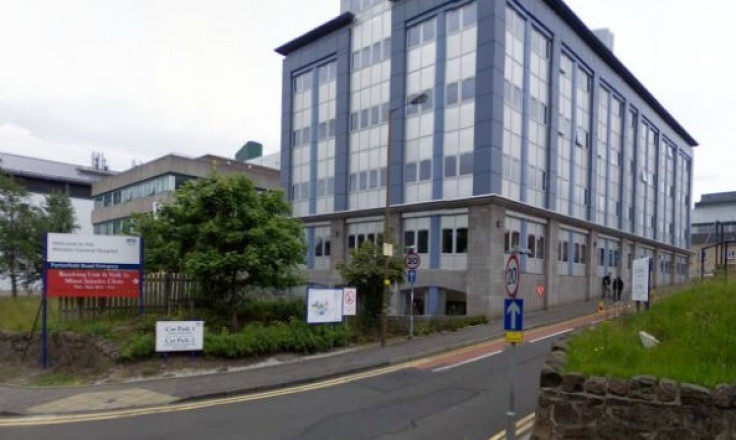 An elderly woman was killed by a fire which broke out at Western General Hospital in Edinburgh.
The victim was described as a 75-year-old patient who was being treated in a room on a ward in the Royal Victoria building.
Fourteen patients had to be evacuated to escape flames which began in the early hours of the morning (16 January).
A police spokesman said: "Investigations are at an early stage following the death of a 75-year-old woman at the Western General Hospital.
"Officers attended after reports were received of a small fire in a room in one of the wards."