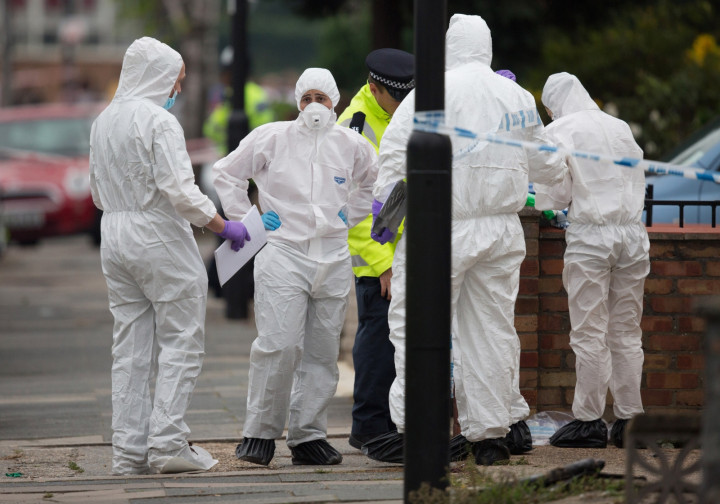 The machete-wielding killer who beheaded OAP Palmira Silva in broad daylight in Edmonton also targeted two more victims in the attack.
They were at another house on the same street where Mrs Silva, 82, died in gruesome circumstances in the north London suburb.
Both the civilians were forced to flee from the property in Nightingale Road from the attacker's frenzied assault.
An armed police officer was also injured while arresting a 25-year-old man suspected of being the attacker, bringing the number of victims in the incident to four.
Scotland Yard said the two people who fled their home were not injured. They are assisting officers with the inquiry, said a spokesman.
Silva's killing is not believed to have been terror related, even though the manner of her death echoes the method used by Islamist terrorists in Iraq.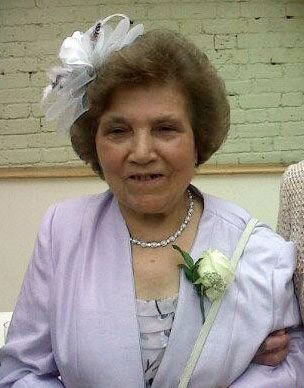 Commander Simon Letchford said: "A 25-year-old man has been arrested on suspicion of murder and he is now in our custody.
"During the arrest officers did discharge tasers and at least one firearms officer has been injured effecting that arrest -- with what we believe is a broken wrist.
"These sort of events on our streets during the day in residential areas are very, very unusual and not common.
"Finally, we still need to understand the motivation behind this attack and, before we've done that and carried out an investigation, I am unwilling to speculate what that may be.
"However, based on what we currently know, we do not believe this to be terrorist related."