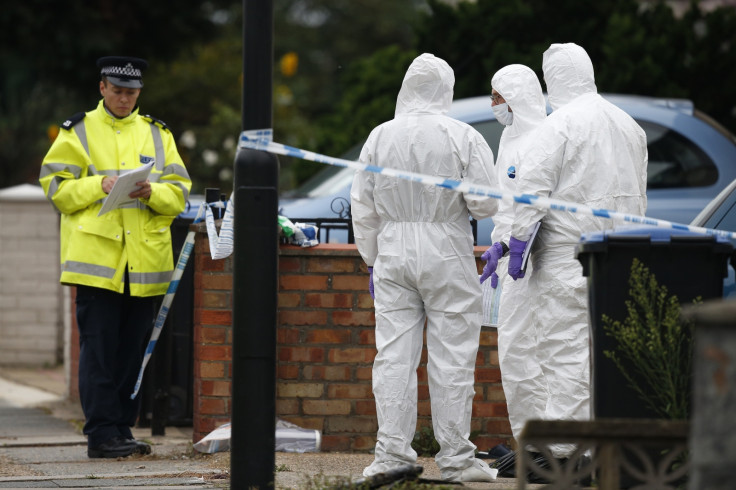 The woman beheaded in a frenzied attack in Edmonton was an old age pensioner, it has been revealed.
Scotland Yard have named the victim as Palmira Silva, who was 82.
She was decapitated in a broad daylight attack in Nightingale Road, in the north London suburb on Thursday afternoon.
Silva is understood to have been of Italian descent, said a police spokesman. Her body was discovered in the rear garden of a house.
Armed police arrested a 25-year-old man in the aftermath of the incident on suspicion of murder.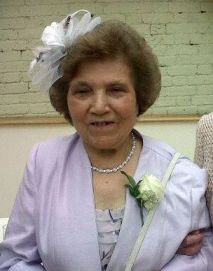 He remains in custody. No other suspects are being searched for in relation to the attack, the Metropolitan Police confirmed.
Officers used a taser on the suspect during the struggle.
Relatives of Silva were being comforted by specially trained family liaison officers as police try to find out more about the attack.
DCI John Sandlin, who is leading the investigation, said: "This is was a highly visible attack in broad daylight on a residential street.
"Specially trained family liaison officers will be deployed to support the family; we request that their privacy is respected at this very difficult time."
Commander Simon Letchford said the manner of Mrs Silva's death in such shocking circumstances was "very unusual."
"These sort of events on our streets during the day in residential areas are very, very unusual and not common" Letchford said.
"Finally, we still need to understand the motivation behind this attack and before we've done that and carried out an investigation I am unwilling to speculate what that may be."