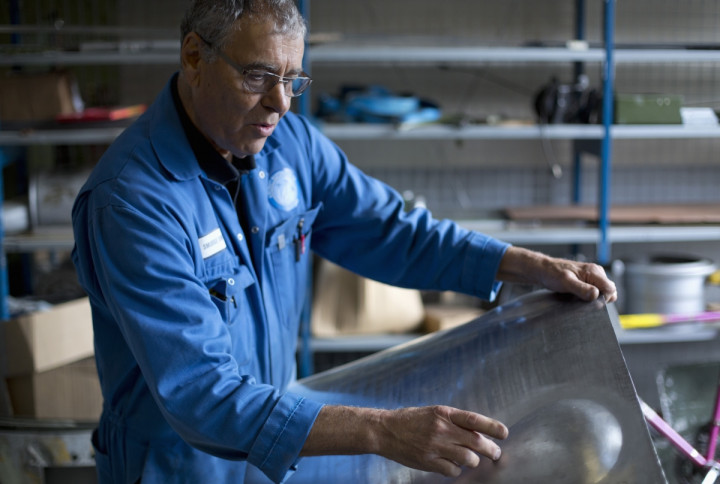 Manufacturers of Britain are almost unanimously in favour of staying in the EU, according to a new report.
A study from industry organisation EEF states 85% of manufacturers would vote to stay in the EU, while just 7% would opt for pulling out, with the rest undecided.
The survey goes on to suggest larger companies are more inclined to remain as part of the European body, with 90% of companies that have fewer than 250 employees choosing this option, with none of them choosing to potentially vote no.
"Despite continued problems in the Eurozone, manufacturers remain overwhelmingly positive that Britain's economic well-being is inextricably linked to the EU," said Jim Davison, London and South East Region Director at EEF.
"The clear and consistent message is that we must stay in the EU. It makes zero sense to disengage from our major market and it is fanciful to think we can just pull up the drawbridge and walk away with no economic consequences."