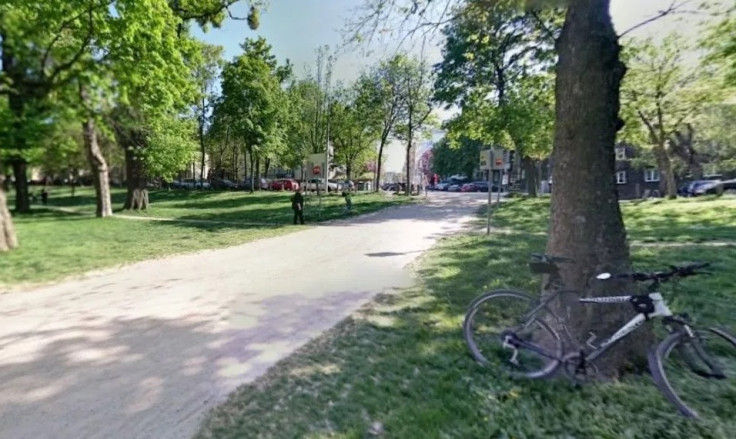 Eight Iraqi migrants have been convicted of gang-raping a German tourist on New Year's Eve in the Austrian city of Vienna.
The Iraqi men had all arrived in the country as migrants between May and December 2015 and five of them had been handed asylum status.
Aged between 22 and 48 the gang were given prison terms of between nine and 13 years for the horrific attack on a drunk 28-year-old woman. A ninth suspect was cleared of all charges.
The victim continues to suffer with the post-traumatic effects of the incident in addition to depression and she was awarded €25,000 (£22,300: $26,300) in damages. Both sides have said they will appeal the decision.
The court heard how at around 2am on 1 January, 2016 the woman had been celebrating in the city centre when four men joined her and a friend with a bottle of vodka.
The Mirror reported that the victim began to feel sick so four of the defendants took her to a nearby flat in the Leopoldstadt neighbourhood of the city.
It was stated that when the women, described as a teacher, arrived back at the apartment four other men were waiting there.
Having been drinking heavily she was unable to defend herself, the prosecution said, and the men then took turns to rape her. When the victim awoke she found herself naked.
The woman reported the incident to police and when sperm and DNA samples were tested they matched up to the defendants.
During the trial some of the men admitted having sex with the woman but claimed the sex was consensual.
Prosecutor Karina Fehringer alleged that the men went out looking for a woman to rape and described the victim as defenceless in an "unconscious, shock-rigid" state.
Defence lawyer Andreas Reichenbach acknowledged that the gang rape took place on the same night as the high-profile sexual assaults in Cologne, Germany, by groups of migrants.
Reichenbach said the stiff sentences served in part as an "additional message" for asylum-seekers.
"As we all know, asylum-seekers don't have the best image here in Austria," he said according to the Associated Press (AP).
"I think that this surely played a certain role, to make it clear to these people that when they come to Austria that such behaviour won't be tolerated".
In February 2016 an Iraqi migrant admitted to the brutal rape of a 10-year-old boy in a swimming pool cubicle in Vienna. The attack happened at the Resienbad pool in Vienna on 2 December.