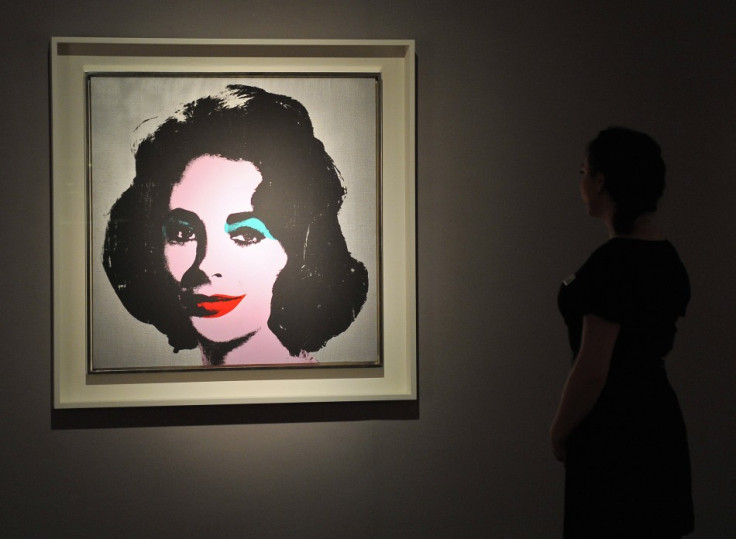 Art aficionados, curious onlookers and fans of Hollywood actress Elizabeth Taylor will get to see the entire collection of her memorabilia on Saturday afternoon with an entry fee of $30 ahead of auction at Christie's New York headquarters, beginning on December 13.
The legendary actress' collections of jewellery, couture, household items and art have been on a world tour. New York is the last stop of the tour, which is named The Collection of Elizabeth Taylor, prior to the four-day sale.
Forbes Magazine has reported that in addition to the live auction, 950 pieces from the collection of more than 2,000 items are available in a separate online auction beginning from Saturday and will continue till December 12.
"All of the items on the online auction have an opening bid of $50," Erin McAndrew, head of Communications, Christie's Americas, informed. "This allows everyone to participate."
The exhibition is being tipped as the last opportunity to see one of the greatest private collections of jewelry, memorabilia and fashion ever amassed.
The exhibition organised at Christie's Rockefeller Plaza; for the first time Christie's entire sale and exhibition space will be dedicated to an auction from a private collection.
The first portion of the space is a hallway dedicated to Taylor's relationship with Andy Warhol. It includes a lithograph portrait of Taylor and a sketch of lips by an artist.
On the other side of the passageway there's a recreation of Taylor's jewellery closet in her dressing room.
The actress' jewellery collection is exhibited on individual shelves.
Right before entering the main exhibition rooms there are three dresses that were worn by Taylor being displayed.
Taylor's signature jewellery that are exhibited includes La Peregrina, the pearl, ruby and diamond necklace centred with a 203-grain pear-shaped pearl discovered in the 16th Century as its centrepiece. Taylor and Al Durante of Cartier designed the piece.
A collection of diamond and ruby jewellery, including necklace, earrings and bracelet, was a gift from director Mike Todd, Taylor's third husband.
In the same case is an 8.24-carat ruby and diamond ring that was a Christmas gift from Richard Burton, Taylor's fifth husband.
There are signature sapphires and emerald pieces, many gifts from her husbands that were worn on special occasions, such as the diamond tiara, which she wore to the 1957 Academy Awards, where "Around the World in 80 Days" won for Best Picture.
Bulgari, Boucheron, Cartier, JAR, Schlumberger, Tiffany and Van Cleef & Arpels and other internationally renowned jewellery brands are also exhibited.