Elon Musk Illegally Fired Worker For Challenging Return To Office Policy At X: Report
Musk even called the work-from-home option "morally wrong" and "bulls***."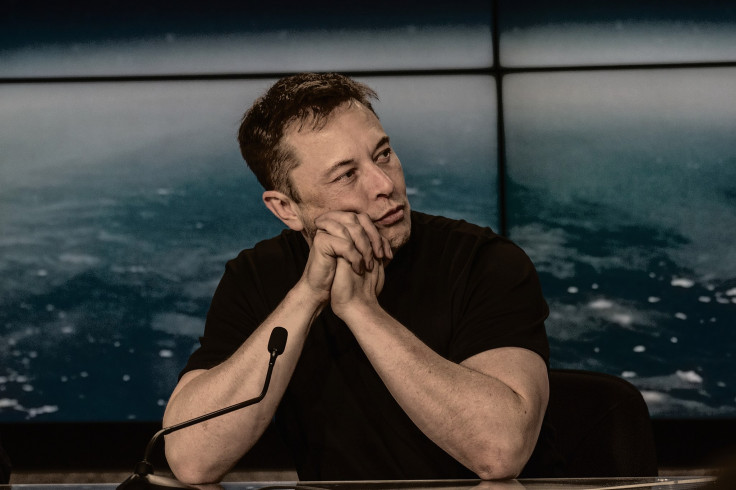 Elon Musk has again come under fire for illegally firing an employee after the latter posted a tweet against X's (formerly X) return-to-office policy.
The allegations have been made by the National Labour Relations Board in its first formal complaint against the company. The labour board has alleged that the company fired software engineer Yao Yue for trying to organise workers against the policy, per Bloomberg.
Musk bought Twitter last year in November and asked employees to return to the office soon after taking over as the CEO. The move did not go down well with several employees.
"If you can physically make it to an office and you don't show up, resignation accepted," he wrote in a Twitter post. Yue then asked other employees to "let him fire you." She was terminated five days after posting about it.
Musk even called the work-from-home option "morally wrong" and "bulls***." He thinks remote work does not enhance productivity and that working in an office accomplishes more.
He went on to tell people who have been working from home to get out of their "la-la-land." The revelation came during Musk's interview with CNBC.
He said: "I think that the whole notion of work from home is a bit like the fake Marie Antoinette quote, 'Let them eat cake,' It's not just a productivity thing, I think it's morally wrong."
"People servicing cars, building houses, making food, and making all the things that people consume. It's messed up to assume that, yes, they have to go to work, but you don't," he added.
Now, this may come as a shock to some, but this is not the first time Musk has expressed his dislike for the remote work options available to some people. One of the first things that he did after taking over as CEO of Twitter was to scrap the company's work-from-home policy.
Musk's management style has not been appreciated by most, including former and current employees. Several of them have taken to Twitter to question him and his policies.
Musk introduced several changes after taking over the platform to make it more profitable. He scrapped the work-from-home policy, implemented longer working hours, and fired half of the company's 7,500 staff. He received severe backlash from social media users after announcing the decision.
The move was one of several steps taken by Musk to cut costs. Last year, X employees sued the social media company for not paying bonuses. Apparently, they were not paid tens of millions of dollars in bonuses despite being assured that they would be. Twitter employees filed the lawsuit in San Francisco federal court on June 20, 2023.
Several reports earlier this year also claimed that he once asked some of the Twitter employees to nominate their best colleagues or teammates for promotions and then replaced them with these nominees.
Musk reportedly believed that these senior executives were overpaid and were not contributing enough to the company's success.
He also asked Twitter to commit to a "hardcore" culture or leave with severance pay. He said that the company "will need to be extremely hardcore. This will mean working long hours at high intensity. Only exceptional performance will constitute a passing grade".
The email did not go down well with Twitter employees, and hundreds of them resigned from the company in the following weeks.
In one of his interviews, he admitted to having managed to anger hundreds of people since his latest acquisition. Musk even expressed fears for his life. He said that the risk of something bad happening to him or him getting shot is "quite significant."
"It's not that hard to kill somebody if you wanted to, so hopefully they don't, and fate smiles upon the situation with me and it does not happen ... There's definitely some risk there," Musk said.
Even though most of his decisions concerning Twitter have been met with significant disapproval from his employees, that has not deterred him from taking the actions he deems right for the company.
© Copyright IBTimes 2023. All rights reserved.