Elon Musk only 'joking' about cage fight with Mark Zuckerberg
Elon Musk challenged Mark Zuckerberg to a fight back in June, but the hyped bout has yet to materialise.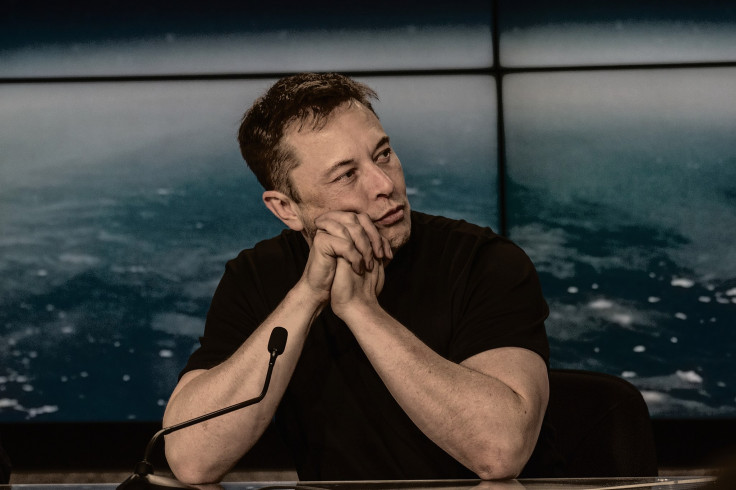 Twitter owner Elon Musk has admitted that he was only joking about the cage fight with his tech rival Mark Zuckerberg. In other words, he wasn't really prepping for the long-rumoured Elon Musk Vs. Mark Zuckerberg cage fight.
To recap, the two tech billionaires entered an indirect war of words, with Zuckerberg asking Musk to send him the location. He shared a screenshot of Musk's tweet where he had first challenged the Meta CEO.
Musk even said the epic Elon Musk Vs. Mark Zuckerberg cage fight will be streamed on X. However, the X owner accused Zuckerberg of not accepting the challenge, according to an NDTV report. Musk went as far as calling him "chicken" for calling off their purported cage fight.
In a post on Threads, Zuckerberg said he will deviate his focus on "competing with people who take the sport seriously."
Is Elon Musk serious about locking horns with Mark Zuckerberg?
Now, Musk has taken to X (formerly known as Twitter,) again to share a "fight recap."
"I joked on X about fighting Zuck, Zuck then said "SEND ME LOCATION", Italy graciously offered a Colosseum, Zuck declined, I suggested his home as "safe space", Tragically, he was ahem "travelling" Is there anywhere he will fight?" he wrote.
According to a report by Variety, Musk and Zuckerberg first sparked conversations about a potential MMA-style cage match in a series of messages on their social media platforms. Musk kicked off the back-and-forth messages while replying to a Twitter thread where he wrote, "I'm up for a cage match if he is lol."
Musk said he was up for a cage fight in Las Vegas with Zuckerberg, who has trained in jiu-jitsu. Next, the duo began sharing photos from training sessions. Last month, Musk tweeted that the much-awaited fight could take place at the historic Colosseum in Rome.
There are no prizes for guessing that the fight never took place. Earlier this month, Musk claimed that the fight would be live-streamed on X on August 26. Furthermore, he noted that all proceeds from the fight would be donated to charity.
Elon Musk Vs. Mark Zuckerberg cage fight: What is happening?
Unsurprisingly, Musk later backed down, claiming he needed an MRI of his neck and upper back. "Exact date is still in flux," he wrote on August 7. He later revived speculation surrounding the fight by tweeting that the fight will take place at an "epic location" in Italy.
Also, Musk said the event will be managed by his and Zuck's foundations (not UFC). The Tesla CEO stated that the fight will be streamed on X, as well as on the Meta platform (Facebook or Threads). "Everything in camera frame will be ancient Rome, so nothing modern at all," he wrote.
In fact, Musk claimed he was in touch with the PM of Italy and the Minister of Culture, who agreed on the epic location. Musk's biographer Walter Isaacson later shared a screenshot of the message Musk sent Zuckerberg,
Apparently, the Tesla owner wanted to do a "practice bout" at Zuckerberg's Palo Alto residence. Much to his chagrin, Zuckerberg declined. News website Variety has confirmed the authenticity of the aforesaid screenshot.
Earlier this week, Zuckerberg announced that Musk was not serious about engaging in the bout. "If Elon ever gets serious about a real date and official event, he knows how to reach me," he wrote on Meta's Threads. Notably, Zuckerberg confirmed that its time to move on.
Understandably, the Meta chief says he wants to focus more on competing with people who take the sport seriously. The 52-year-old business magnate tweeted he would be visiting Zuckerberg's home uninvited.
As if that weren't enough, Musk said he would broadcast the drive on X, giving viewers an unmissable chance to monitor their "adventure in real-time." Musk wrote, "If we get lucky and Zuck ... actually answers the door, the fight is on!"
© Copyright IBTimes 2023. All rights reserved.