Elvis Presley's Final Words Revealed by Fiancee Ginger Alden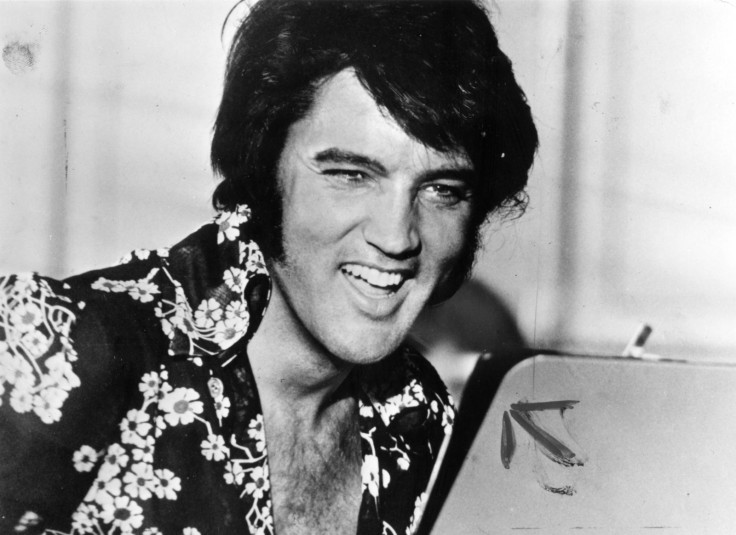 The final words spoken by Elvis Presley before his untimely death in the toilet at his Graceland home have been revealed for the first time.
Elvis' then-fiancee Ginger Alden has broken her silence at last over the last moments of the music legend's life in 1977.
Alden has shied away from revealing his final words until now, but in her new autobigraphy 'Elvis and Ginger,' disclosed the closely guarded secret.
Elvis had been struggling to sleep on the night of his death in the early hours of August 16 and told Alden: "I'm going to the bathroom to read."
They proved to be the last words uttered by the King of Rock and Roll, who died aged only 42.
Alden's new book also sheds new light on the life of Elvis, whose music continues to sell in the millions to fans around the world.
A singer herself, Alden was engaged to Elvis from January of the year he died. In her new book she claimed he was prone to mood swings.
Shortly before his death, Elvis promised her the "wedding of the century " , wrote Alden.
© Copyright IBTimes 2023. All rights reserved.