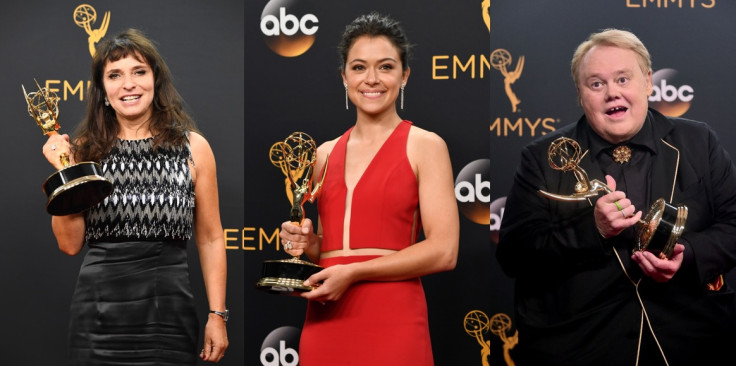 When it comes to the winners list that emerged from Primetime Emmy Awards 2016, television fans certainly found the usual suspects among the line-up, including Veep and Game Of Thrones as well as The People vs OJ Simpson: American Crime Story, which with 22 nominations, was expected to clean up on the night.
But while those contenders were pretty much shoe-ins, there's no denying that there were a few snubs... as well as a few welcome surprise wins too. Going over all of those who walked away victorious, IBTimes UK takes a look at the biggest ones of the night...
SURPRISE: Tatiana Maslany - Lead Actress In A Drama Series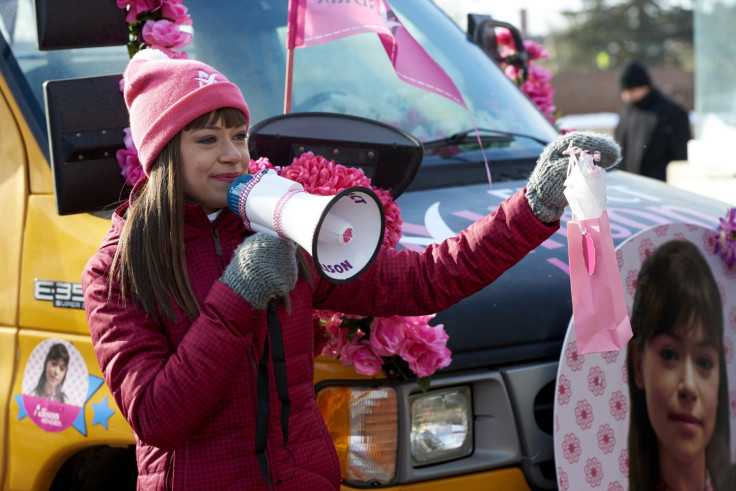 It finally happened, Clone Club. That's right, Maslany picked up her first Emmy last night (18 September) and it's safe to say, it's long-overdue. Not only does the Canadian actress play one role on well-loved sci-fi series Orphan Black – she's portrayed a whopping eleven characters on the clone-based show... and those are only the ones with speaking parts.
SURPRISE: Ben Mendelsohn – Supporting Actor in a Drama Series
With stiff competition from the likes of Peter Dinklage and Kit Harington in Game Of Thrones as well as House Of Cards' Michael Kelly and Better Call Saul's Jonathan Banks, it was somewhat of a surprise to see Mendelsohn bag his first Emmy. Fans weren't uncertain he would triumph due to his talents, more so, his reduced screen time in Bloodline's second season.
SNUB: Fargo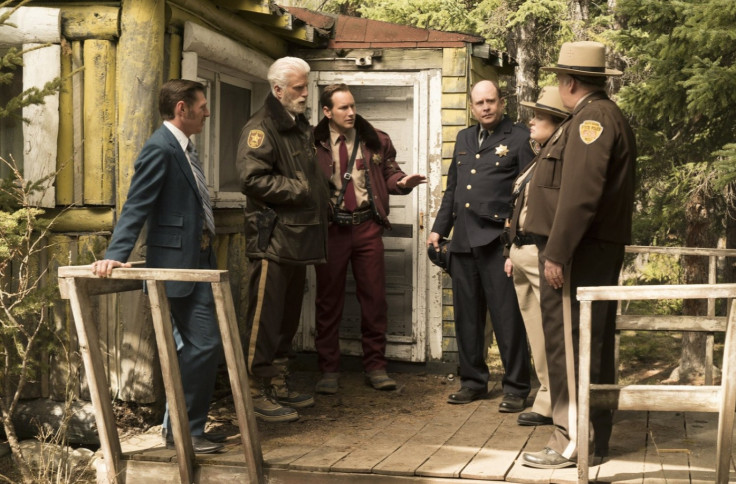 Fargo's second season scooped up a huge 18 nominations but unfortunately, only walked away with two of the accolades it was up for. The FX limited series was the third-most nominated show of the night so it's somewhat surprising it didn't land a few more.
SNUB: House Of Cards
While Fargo might have only won one award, acclaimed political drama House Of Cards was snubbed completely, losing out in every one of 11 categories it received a nod in. The Netflix original series had 13 nominations across the board but left leads Kevin Spacey and Robin Wright still awaiting their first wins for their roles on the night.
SURPRISE: Louie Anderson – Supporting Actor In A Comedy Series
One of the biggest surprises of the night was Anderson, scooping up an award for playing Christine Baskets – Zach Galifianakis' mother in comedy-drama Baskets. His win is reportedly the first time a male actor has ever landed an acting Emmy for playing a (cis) female character.
SURPRISE: Regina King – Supporting Actress In A Limited Series Or Movie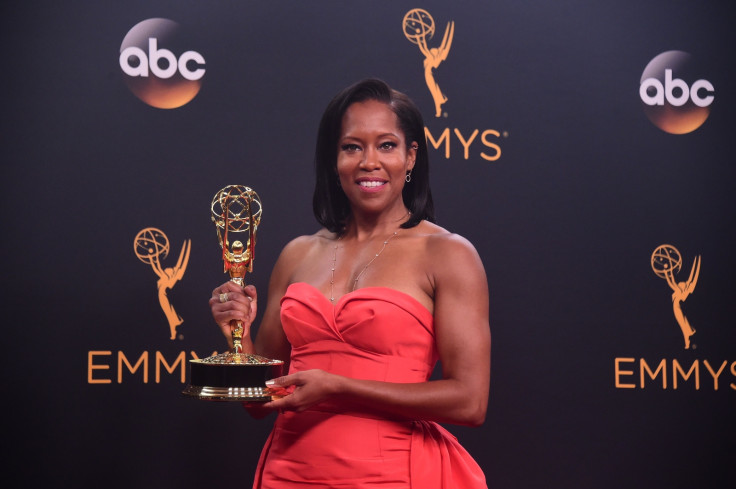 As Ryan Murphy's The People vs OJ Simpson was scooping up awards left, right and centre, many assumed that his other hugely-popular series American Horror Story would follow suit. However, it wasn't Hotel's Kathy Bates or Sarah Paulson who won the accolade for supporting actress in this category, but rather American Crime's Regina King. Okay, so she did win last year... turns out, it's not that much of a surprise after all.
SURPRISE: Sherlock: The Abominable Bride
There's no denying Sherlock's brilliance. The BBC mini-series starring Martin Freeman and Benedict Cumberbatch has revitalised Sir Arthur Conan Doyle's legendary characters and tales for the small screen, however, we think fans will agree that last Christmas' Sherlock: The Abominable Bride was not necessarily Mark Gatiss and Steven Moffat's strongest outing when it came to the super sleuth. Regardless, it beat out the likes of All The Way, Confirmation and Luther for Best TV Movie.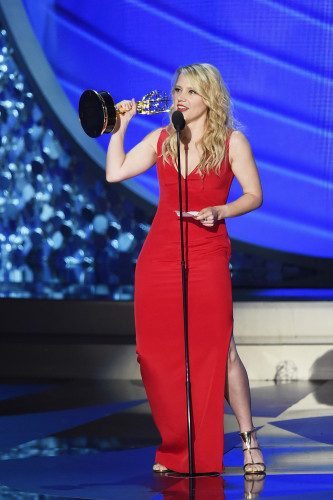 SURPRISE: Kate McKinnon
2016 will certainly go down as a memorable one in McKinnon's career having made her big-screen debut in Paul Feig's Ghostbusters reboot earlier this summer. Coming out on top in the best supporting actress in a comedy series category, she championed over Alison Janney (Mom), Anna Chlumsky (Veep), Gaby Hoffman and Judith Light (Transparent).
SURPRISE: Last Week Tonight With John Oliver
Given how well his Carpool Karaoke segment fares both on the show and online, as well as his well-loved celebrity interviews, it was surprising The Late Late Show With James Corden walked away empty-handed when it came to Best Variety Talk Series.
However, John Oliver has been particularly on the money lately – talking about subjects as vast as the power of journalism and Donald Trump's run for presidency.
SNUB: Game Of Thrones actors
While the show itself might have broken the record now for the highest number of Emmy Awards won by any fictional series, the actors weren't quite so lucky. We've already mentioned that Mendelsohn trumped the likes of Dinklage and Harington in the best supporting actor category. But amongst the Game Of Thrones cast, Maisie Williams, Lena Headey and Emilia Clarke were also up for trophys. 'All men must die' they say? Well, not all men should win an Emmy, apparently.
For more entertainment news follow A-List on Twitter @Alistinsider