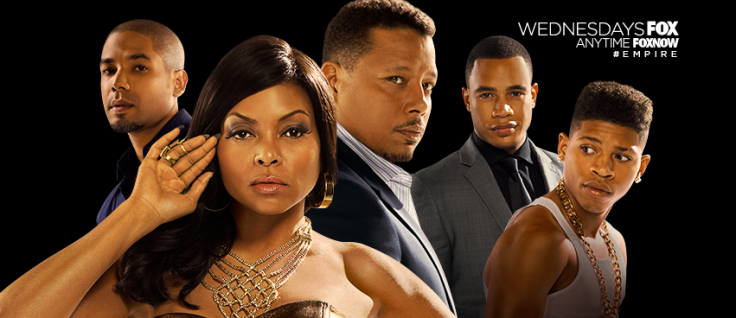 Empire season 2 episode 12 shocked fans when Camilla killed Mimi Whiteman and took her own life. The tragic deaths came after Hakeem decided to stand with his family and made a sex tape with Camilla and sent it to a cancer-stricken Mimi.
At the end of the episode, Camilla is seen trying to portray Mimi's murder as suicide, but Lucious walks in on her and threatens to inform the police about her plot. Fearing her time in prison, Camilla commits suicide.
Showrunner Ilene Chaiken spoke to Variety about how Mimi and Camilla's death will affect Empire Entertainment. According to her, killing off Naomi Campbell's character was part of a larger plan. She said, "It was always the way that we had planned to tell the story. Her[Campbell] reaction was very professional and I think it was understood that she wouldn't continue to run Empire and also in the mythology of Empire, you can't come at Lucious Lyon like that and expect to walk the Earth for very much longer."
So does this mean, Camilla's death would be one of the reason for the Lyon family to reunite? The showrunner added: "Hakeem will certainly be sad and I would think that given the trouble she's caused, it might be one of the few things the Lyons can unite over. The family came back together and all worked together on something and Hakeem made big adult choices and pulled it off. I don't think Hakeem ever expected Lucious to take it one step further." she added.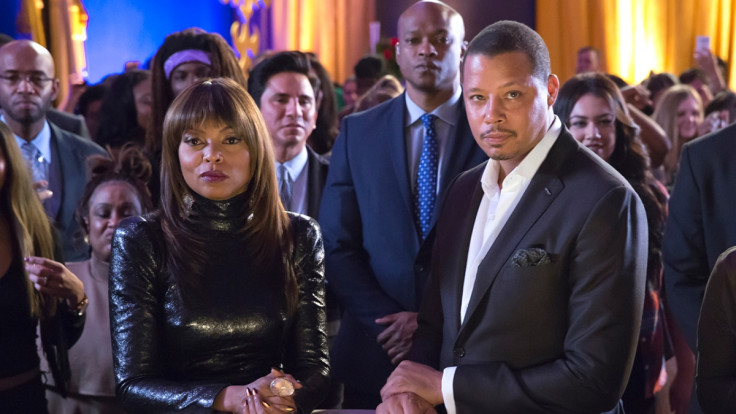 Empire season 2 episode 13 is titled, The Tameness of a Wolf, which will air on 13 April at 9pm EST on Fox. The chapter will find the Lyon family coming together for Cookie's birthday. The synopsis for the episode reads as follows:
A promo for the episode shows Cookie asking her family, "Does anyone remember what this Sunday is?" As everyone replies, "Its your birthday." As a birthday gift Cookie asks everyone to enjoy a happy family dinner with no drama.
Cookie and Lucious have come closer as Jamal tells his mother, "You are falling for him again." But she clear the air and says, "What me and your father got is deep."