Empire season 2 returns on 30 March: What is next in store for Lucious, Cookie, Hakeem and Jamal?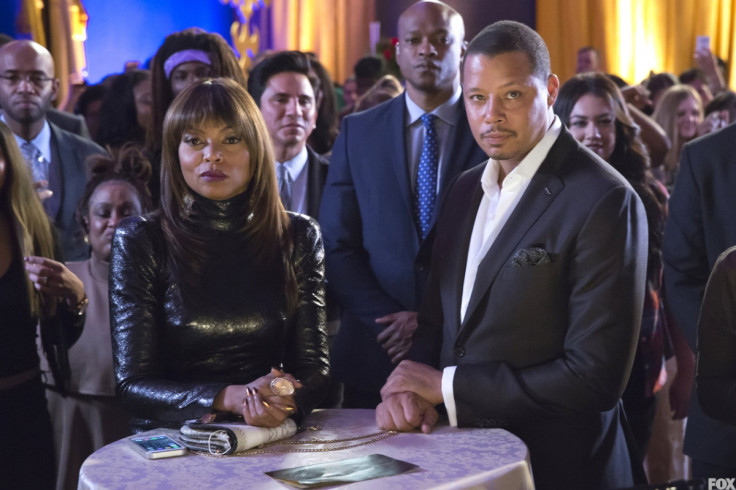 The fall finale of Empire season 2 featured some insane jaw-dropping moments, but fans will have to wait till 30 March 2016 to finally get clarity on where the show is headed next. Episode 10 ended with Lucious getting thrown out as CEO of Empire, thanks to a betrayal by Mimi, and his own son Hakeem. Camilla (Naomi Campbell) makes a triumphant return in season 2 as Mimi's (Marisa Tomei) wife and is now the CEO of Empire Entertainment.
The episode also revolved around fictional American Sound Awards nominations with Jamal earning six nominations. Lucious, feeling betrayed by Hakeem, finds himself at odds with his other son Jamal when they are both nominated for the same category, song of the year. The jaw-dropping moment came in the last few minutes when an unidentified person (is it Anika?) pushes Rhonda down the stairs, leaving the fate of Andre's wife and their unborn baby at stake.
Warning: Spoilers Ahead
Showrunner Ilene Chaiken talks about what is next in store for the Lyon family in an interview with The Hollywood Reporter.
Speaking about Jamal and Lucious's relationship, Chaiken said, "This clearly is going to put a big strain on that relationship. I think it would have been foolish ever to assume that that relationship would continue unchallenged."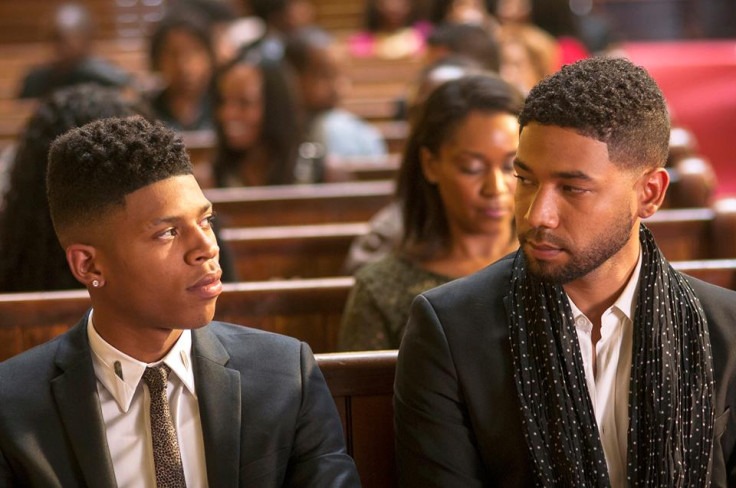 The showrunner also talks about Hakeem and Lucious's bond that has been severely strained after the young Lyon votes against him and removes him from the CEO's post. Ilene said, "Well, his [Lucious] relationship with Hakeem has already been strained and now it may be strained beyond repair. It certainly is in for some rocky times. Lucious is certainly pushed to the edge. Losing his company is possibly the worst thing that could happen to Lucious Lyon and retribution will be first and foremost for Lucious."
By the end of the episode, things look bleak for Andre and Rhonda's baby, teased the showrunner and added, "Firstly, we hope the baby survives. We hope Rhonda survives. And, depending on the outcome of both those things, how will Rhonda and Andre repair themselves — that's going to be a big part of the story for the second half of the season."
She explained, "Rhonda and Andre figuring out whether this was an accident, a cruel twist of fate, whether it was something that God meant to happen or that somebody did to them for some other nefarious reason is going to be a very big story for us."
© Copyright IBTimes 2023. All rights reserved.