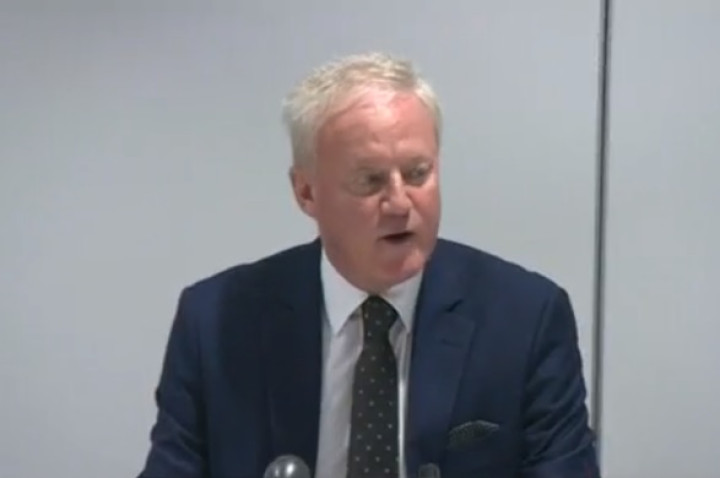 The chief executive of Rotherham Council will step down following the damning report into child sex abuse which was allowed to carry on under the noses of authorities.
Martin Kimber, who announced his resignation on Monday, will leave his post at the local authority in December.
The report by Professor Alexis Jay exposed a total failure by the authorities in Rotherham to protect children from Pakistani paedophile gangs.
Kimber admitted the report "does not make comfortable reading" and had "shaken the town", adding that the time is "right for me to leave".
He said: "I believe that new leadership will enable the town to recover more quickly from the events of the last two weeks, and strongly signal a new beginning at this critical time in its recovery."
Police and council officials appear to have stood by and done nothing, while over a period of 16 years, between 1997 and 2013, some 1,400 girls were groomed and abused by a gang of paedophiles of Pakistani descent in Rotherham.
Meanwhile, South Yorkshire police commissioner Shaun Wright has refused to heed calls to go: he was in charge of children's services at Rotherham while the abuse was going on, but continues to hang on to his position.