EU to Probe Luxembourg's 'Sweetheart Tax Deal' with Amazon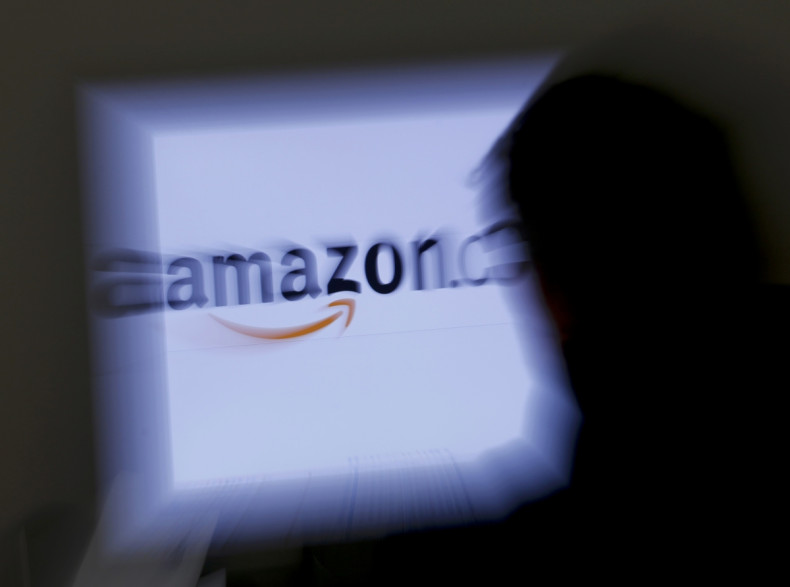 Ecommerce giant Amazon is facing a high-profile probe by the European Commission over the company's alleged improper tax deal with Luxembourg authorities.
The Financial Times, citing people familiar with the case, reported that the European Commission is poised to launch a "formal in-depth probe" into Amazon's unorthodox tax deal with Luxembourg, which provided potentially illegal subsidies to the company for almost a decade.
The European Commission has been probing a number of "sweetheart tax deals", including Apple's tax arrangement in Ireland and Starbuck's deal in the Netherlands.
The companies in the probe have so far rejected any improper arrangements or wrongdoing.
Investigators believe Luxembourg gave Amazon favourable terms in a 2003 tax ruling, which caps its tax exposure to the Grand Duchy and helps limit its overall bill to less than 1% of the retailer's European income, sources told the FT.
The Commission alleges that "Luxembourg allowed Amazon to misallocate profit within its corporate structure, in a manner that fell short of standards expected of an arms-length transaction between corporate subsidiaries", the newspaper reports.
Such an arrangement appears to have artificially reduced Amazon's tax bill on a selective basis, according to people familiar with the initial investigation.
Brussels is looking to prove that the significant state subsidy is illegal and order Luxembourg to recoup the amount.
Amazon allegedly agreed on the tax deal with authorities even before it set up its main Luxembourg companies, which are the hub for its European operations. In 2013, Luxembourg introduced an upper limit on Amazon's profits that can be taxed in the country, which Brussels sees as unorthodox.
In 2013, Amazon reported sales of €13.6bn ($17.1bn, £10.7bn) running through its Luxembourg operating company and profits of €28.8m. It owed €2.1bn to Amazon SCS, a US-owned "flow through entity" that holds intellectual property rights to the Amazon website.