European Union may require visas from Americans and Canadians says EU source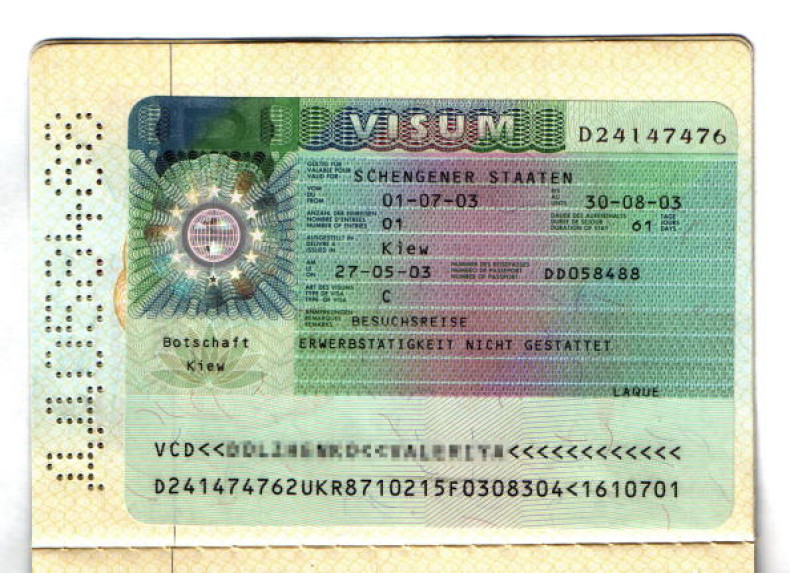 A European Union executive has said there is a "real risk" that the EU will require visas for Americans and Canadians travelling to the bloc. While the step would severely affect the EU's tourism industry, the EU source says it is "an important issue" that needs to be discussed in the midst of Brussels' trade pact negotiations with Washington.
"A political debate and decision is obviously needed on such an important issue. But there is a real risk that the EU would move towards visas for the two [Americans and Canadians]," said the anonymous EU source. At present, Britain and Ireland are the only two countries to have opted out of the 28-nation EU common visa policy that is applied through a Schengen visa.
The European Commission will decide by 12 April 2016 whether or not visas should be required from countries that have a similar visa requirement from one or more EU state. The US has excluded Croatians, Cypriots, Poles, Romanians and Bulgarians from its visa waiver scheme for EU citizens.
Meanwhile, Canada demands visas only from Romanians and Bulgarians out of the EU bloc. The country's visa policy is not based on reciprocity, says Canada's immigration service. The decision to require visas from the two European countries is based on security and public safety reasons, among others.
Washington and Brussels are hoping to pass their transatlantic agreement, known as TTIP, during the Obama administration. "There are major question marks over TTIP, no one could now say exactly how it'll go in the end. We'll see if we can get Obama in Hanover to commit to more of what we want," said an anonymous European Parliament member told Reuters.