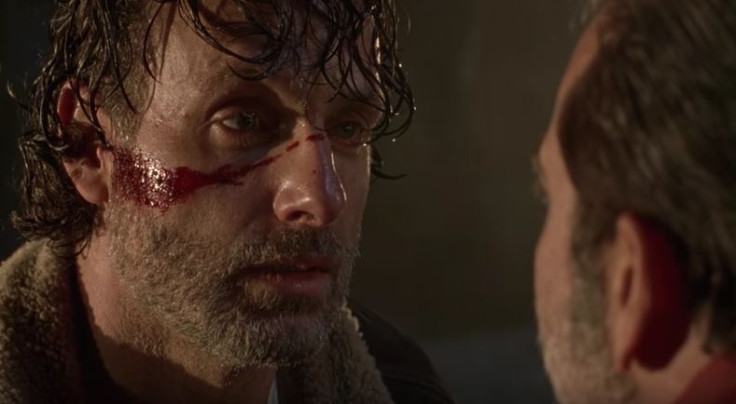 The identity of evil villain Negan's victim – who he killed with a baseball bat named Lucille in the season six finale – is yet to be revealed as loyal fans continue to speculate which of their favourite characters kicked the bucket.
The Walking Dead is expected to reveal who suffered under Negan's hand in the season seven opener. But, as fans eagerly await to find out which character was battered to death in one of the most shocking and intense scenes aired by the zombie drama, there has been a new bizarre revelation.
One of The Walking Dead bosses has confirmed that every character will die or leave the show – and no one is safe.
The hit horror show's executive producer, Gail Anne Hurd, addressed the notion that many fans may stop tuning in if one of their favourite characters gets the boot.
She told Time: "I have no idea. That's pure speculation, but I do think there are shows where you can't deny the passion fans have for a particular character."
She added: "But at the same time the reason the show continues to be part of the pop culture dialogue seven years in is because we try to keep all that noise to the side. We respect the fans but we also want to remain true not only to the underpinnings of the comic book but to where the characters are in their journeys."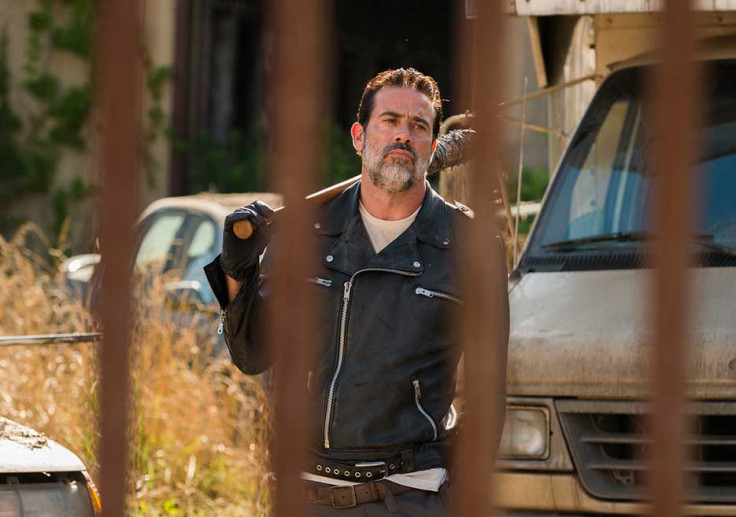 In a blow to Walking Dead fanatics, Hurd revealed: "And there's going to be an expiration date for everybody."
The season seven opener looks like one of the most traumatic in the show's history yet. While viewers continue to speculate who was killed, Hurd claimed that no clues were intentionally left.
She continued: "We didn't intend to have any clues so I couldn't tell you if there were.
"Obviously the focus would have changed completely if we had shown who he killed. We didn't do it to generate a lot of reaction or a lot of social media response.
"We did it because we thought that was the best way to end the season - with the introduction of a character who is going to be game-changing in this new season," she continued.
The Walking Dead returns to AMC on 23 October.