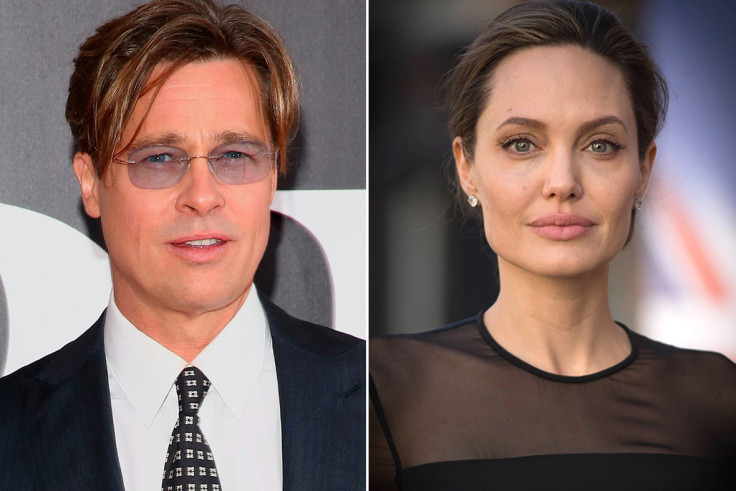 Hollywood's former golden couple, Brad Pitt and Angelina Jolie might have taken their personal issues off the public eye, yet new revelations continue to surface about their 2016 split and the divorce drama.
Speaking to Mail Online, celebrity biographer Ian Halperin dished some personal details about Brangelina, explaining how things went wrong between the pair once they walked down the aisle in 2014.
"Angie believes everything started to go wrong after they tied the knot," the publication quoted the biographer. "Their relationship shifted, it became boring. Brad's drinking escalated. They both had heavy work schedules and they were constantly travelling around as a family. Tensions grew."
And while all these might have led to the end of their relationship – with Brangelina announcing their split in September 2016 – their divorce apparently means little to the couple.
"They both view divorce as not the worst thing that can happen. It's only a piece of paper and they feel once the divorce is done, they have a clean sheet and can start their lives anew," claimed Halperin.
In the light of their ongoing divorce, however, Pitt and Jolie are believed to be working to 'consciously re-couple' and have even been through intensive rehab and spiritual counselling sessions. Speaking of getting the relationship back on track, Halperin told the publication about the time when the exes came face to face after their split.
"Brad took the first step forward, then they collapsed into each other's arms," he said of Brangelina's meeting at a friend's place. "There were a lot of tears, nothing was left on the table. They had it out, right there and then in this very modest house."
"In that moment they decided to make a fresh start. It was a 'come to Jesus meeting' that marked the beginning of a new phase in their relationship," added Halperin, whose documentary Broken: The Incredible Story Of Brangelina, is due later this year.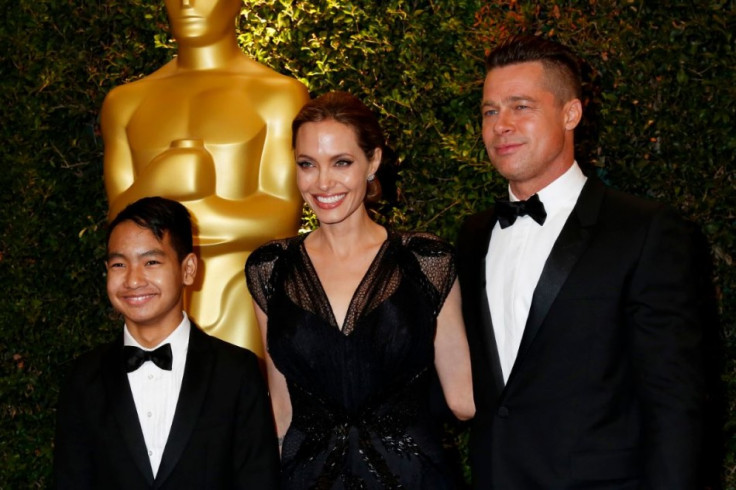 Pitt and Jolie's split last year was embroiled in drama, with an alleged mid-air row between the Allied star and his son Maddox even resulting in a brief investigation. The actor was later cleared of all charges, but it's been claimed that the couple's close friends thought there were little chances of recovery.
Halperin explains, "Angie was very, very angry about the incident on the private plane between Brad and Maddox. She threw everything she had at him."
"But both of them realise they are happier together than apart. Once they cleared the air between them, things started to improve," he added suggesting that the Maleficent star sees them as very much the new "Burton and Taylor".
"They can't live together but they can't live apart. She has worked hard on herself since the plane incident, and so has Brad. They are still in love with each other."
These claims have not been independently verified by IBTimes UK and we have reached out to Halperin on social media for a response.