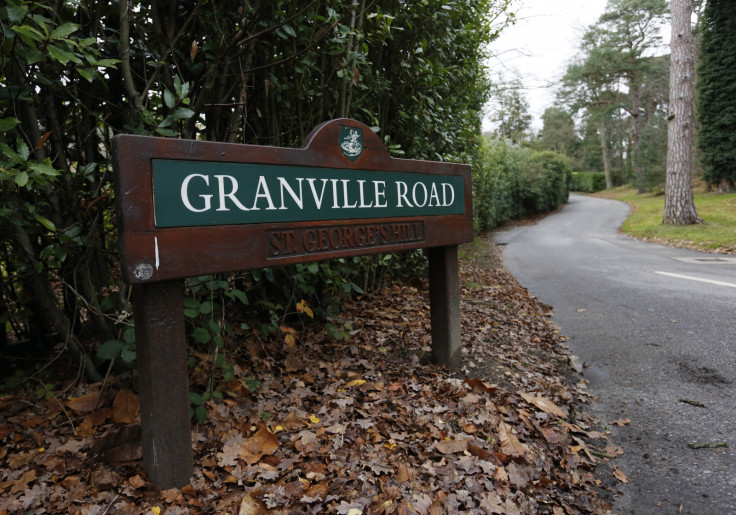 Evidence gathered for the public inquest into the mysterious death of a Russian businessman will be withheld on national security grounds, the High Court has ruled.
Alexander Perepilichny, 44, collapsed and died in November 2012 outside his home in Weybridge, Surrey. While police said there was nothing suspicious about his death, it later emerged he had traces of a chemical from the poisonous plant Gelsemium elegans in his stomach, which is thought to be used by Russian and Chinese assassins.
Justice Cranston upheld an application by Home Secretary Amber Rudd to withhold documents from the inquest, due to start in March 2017, because they contained national security information involving details of intelligence and police agencies, the identities of spies and details of "foreign liaison sources", The Times reported.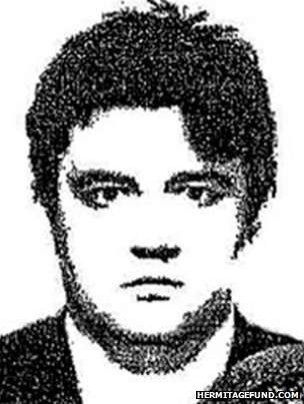 Before his death, Perepilichny had revealed details of a $230m (£160m) fraud carried out by a Russian crime gang with links to the Kremlin. The money was stolen from taxes paid by the investment company, Hermitage Capital.
Justice Cranston granted the "public interest immunity" or PII because he agreed with the home secretary's view that disclosing the intelligence files would cause "real and significant damage to national security".
A secrecy ruling means that the senior coroner for Surrey, all members of the public and members of Perepilichnyy's family, or family lawyers without the necessary security clearance, will be denied access to many documents.
The Guardian had given submissions to the judge, arguing for transparency in the case given that high-profile Russians have died in recent years on UK soil, and especially in light of the fact that he was, according to Surrey police, not murdered.
A pre-inquest hearing heard how Perepilichny was the victim of a "reprisal killing" linked to the death of Alexander Litvinenko who was poisoned with radioactive polonium in London in 2006, exactly 10 years ago this week.
Hermitage's lawyer, Henrietta Hill, QC, said Perepilichny had been on an underworld "hit list" and there was a "clear parallel" between his death and that of Sergei Magnitsky, who also worked for Hermitage and died in prison in 2009, The Times reported.