Evo Japan 2018 games announced: Smash Bros Melee ditched for Switch fighter Arms
Street Fighter 5 will of course take centre stage at the inaugural event next January.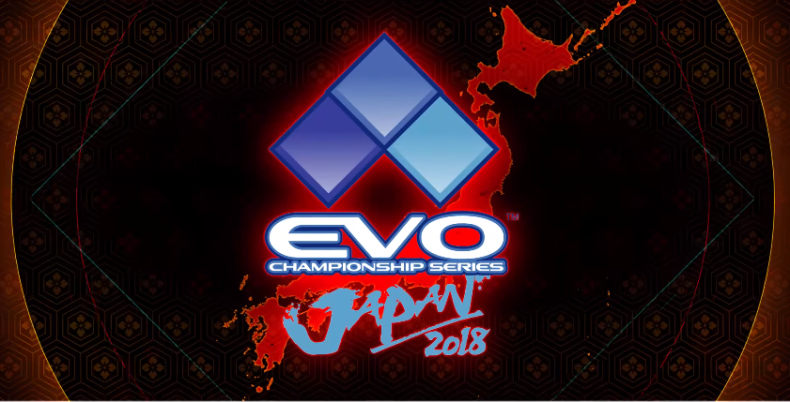 As fighting game tournament Evo 2017 concluded in Las Vegas, Nevada, the line-up of games was announced for January's inaugural Evo Japan championship series in Tokyo, revealing that Nintendo Switch fighter Arms will be included for the first time.
The tournament will take place from 26 - 28 January in the Japanese capital, with competitors from around the world battling it out to be crowned champions of seven games, including Street Fighter 5 of course, and Tekken 7.
Guilty Gear Xrd, King of Fighters 14 and BlazBlue: Central Fiction will also be included, as will Super Smash Bros for Wii U. Super Smash Bros Melee, the beloved GameCube iteration in the series, has been dropped.
In its place will be Arms, Nintendo's unique, motion control-focused fighter released in June for new home and handheld console Nintendo Switch.
The first Evo Japan tournament was announced in September 2016. Organisers say they will be working closely with local fighting game communities and tournaments like Topanga and Godsgarden to ensure the event is a success.
This year's summer Evo event included six of the seven games that will be at Evo Japan, with Arms missing out in favour of Melee and Injustice 2. A ninth game, Ultimate Marvel vs. Capcom 3, was voted for by fans.
Japanese fighting game veteran Hajime 'Tokido' Taniguchi won the Street Fighter 5 tournament last night, beating 18-year-old American Victor "Punk" Woodley. It was Tokido's first Street Fighter win at Evo, and he'll be eager to please his home fans come January.